Henrico County hosting rabies clinic August 20th
Vaccines are $10 and must be paid in cash.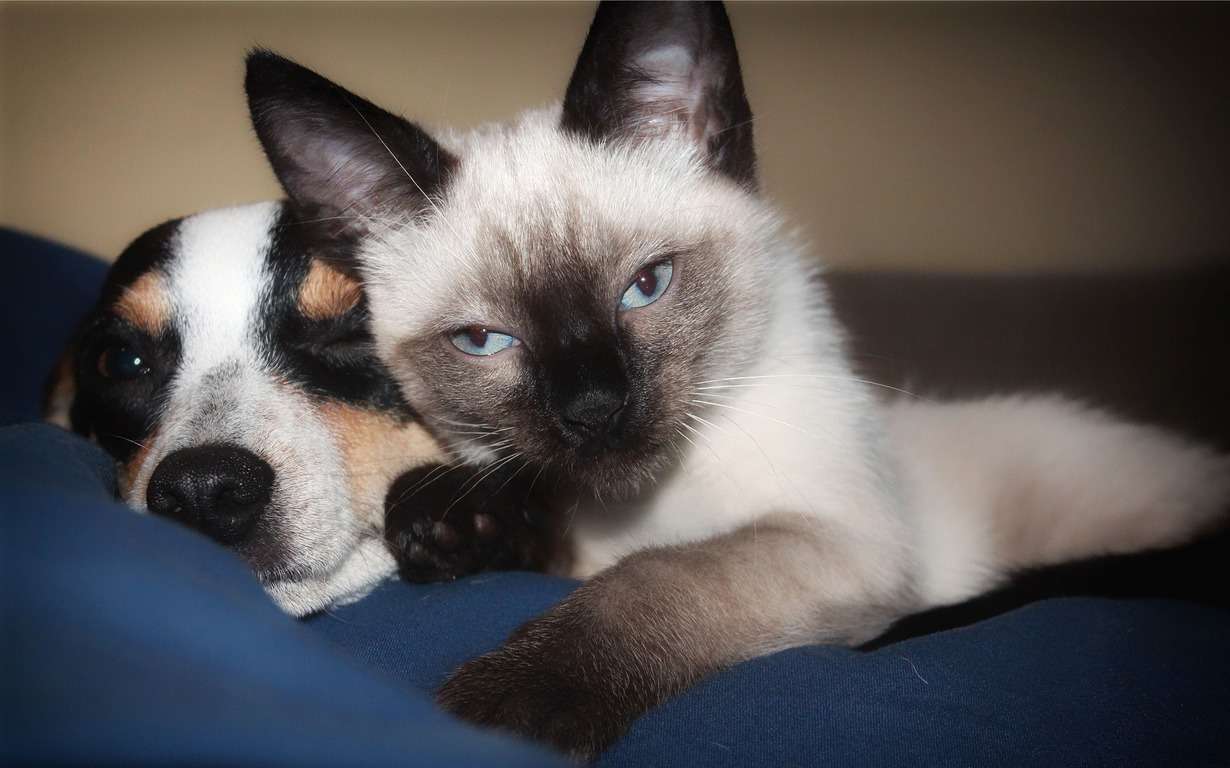 From the County of Henrico:
The Henrico County Police Division will provide rabies vaccines for dogs and cats from 9 a.m. to noon Saturday, August 20th at the Henrico County Government Center, 4301 E. Parham Road.

Pet owners must register and pay at the cashier's office in the Administration Building before seeing a veterinarian on the first level of the adjacent parking deck.

Each vaccine costs $10 and must be paid in cash. A rabies tag and certificate of inoculation are included. Pets from all localities are welcome. Cats must be in carriers.

Under Virginia law, dogs and cats 4 months of age and older must be vaccinated for rabies.

Henrico dog licenses will be available for $10, for a one-year license, and $15, for a three-year license. Officers will be available to discuss license options and vaccination requirements.
For information, call the Animal Protection Unit at 804.727.8801.
Will you help support independent, local journalism?
We need your help. RVAHub is a small, independent publication, and we depend on our readers to help us provide a vital community service. If you enjoy our content, would you consider a donation as small as $5? We would be immensely grateful! Interested in advertising your business, organization, or event? Get the details here.