Elkhardt-Thompson Middle School Slated for Wrecking Ball
The local middle-school located on Forest Hill Avenue will be turned into a green space.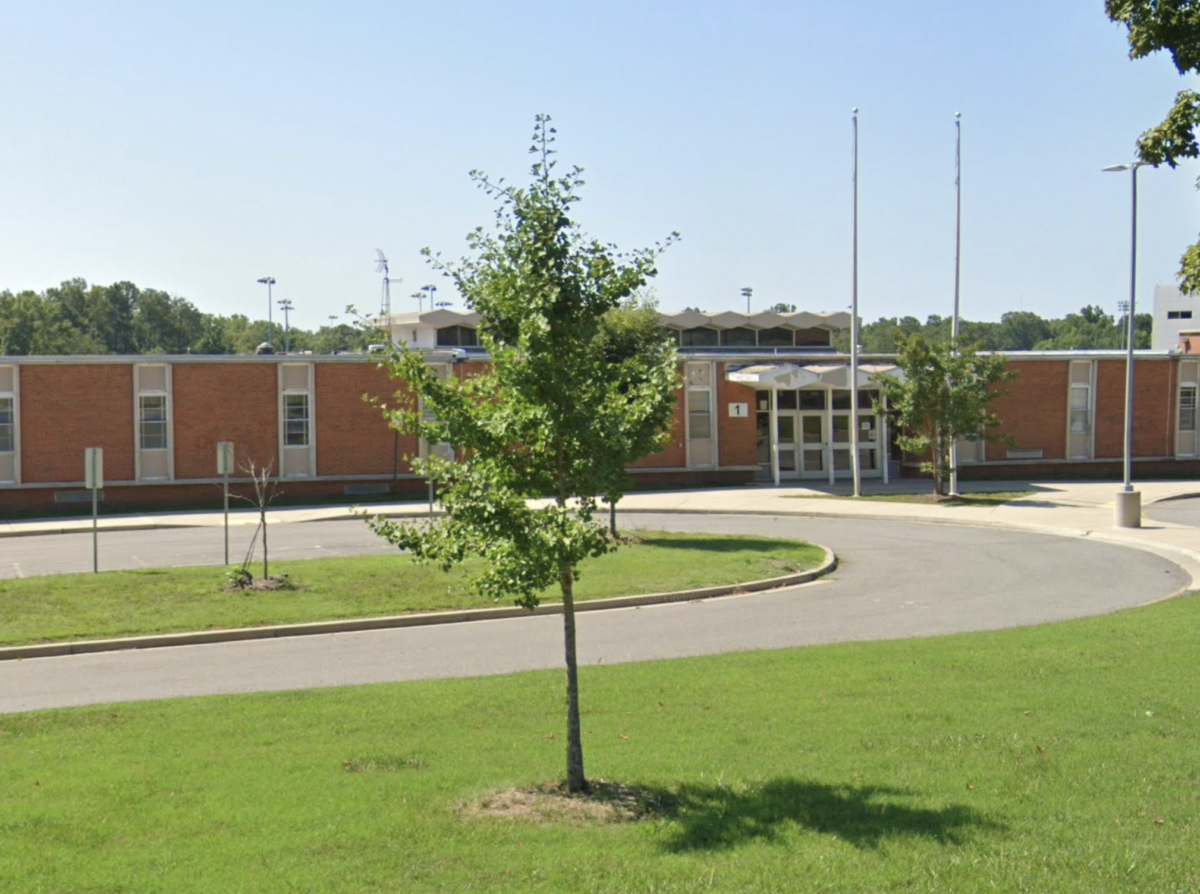 Freshly re-elected School Board Member Johnathan Young announced on Facebook about plans to bring down Elkhardt-Thompson Middle School.
Demolition, Coming Soon. I am pleased to share that this evening the School Board of the City of Richmond approved demolition of the former Elkhardt-Thompson Middle School on Forest Hill Avenue next to Huguenot High. The antiquated building was replaced by the new River City Middle School located at Hull Street/Elkhardt Road. To retain the old building would cost taxpayers $100k a year but subsequent demolition the site will be retained by Richmond Public Schools as a green site.
Will you help support independent, local journalism?
We need your help. RVAHub is a small, independent publication, and we depend on our readers to help us provide a vital community service. If you enjoy our content, would you consider a donation as small as $5? We would be immensely grateful! Interested in advertising your business, organization, or event? Get the details here.