Richmond School Board seeking interim candidates for vacant Seventh District seat
If you're a registered voter living in the Seventh District who has a passion for local education, you can apply to fill the seat left vacant by Nadine Marsh-Carter following her resignation, but you only have until September 29th.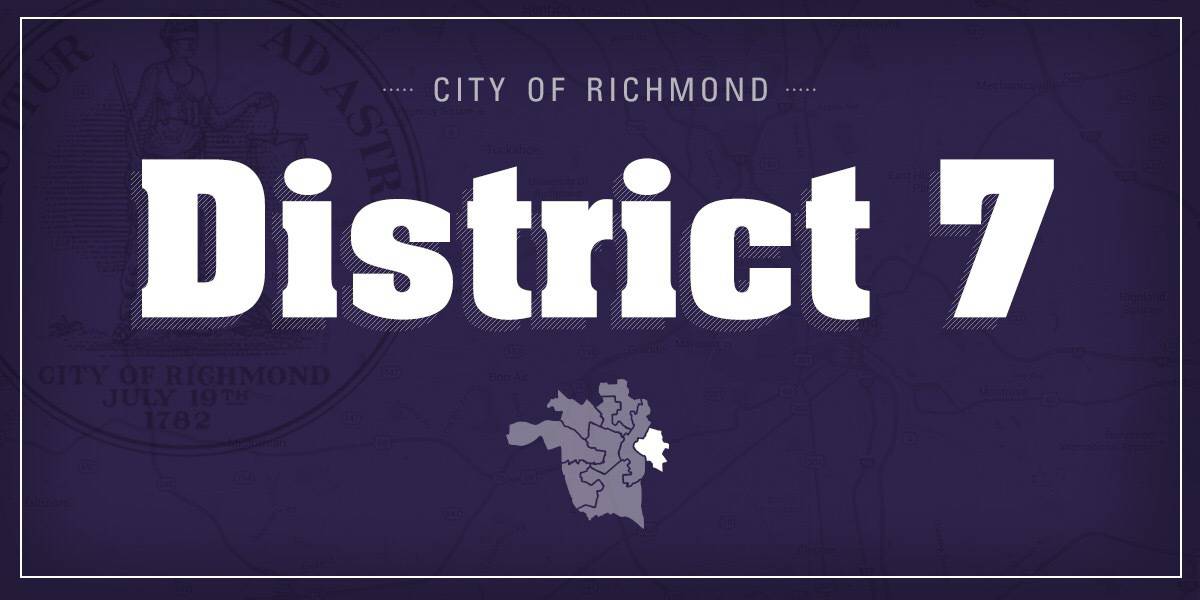 The Richmond School Board is seeking candidates for an interim appointment for the Seventh District School Board seat to fill the vacancy due the resignation of School Board Member Nadine Marsh-Carter on September 5th.
Marsh-Carter resigned last month following the sudden death of her husband, David S. Carter, Jr., on July 30th, citing a need "to grieve and heal," stating that she could no longer make her school board appointment a priority during such a difficult time for her family.
The selected interim candidate will serve until the certification of the results of a special election to be held in November of 2018, Richmond Public Schools says.
So what qualifications do you need to hold the position? It's fairly straightforward. You'll just need to be a registered voter and reside in the Seventh District. Ideally, you'll also have a passion for making sure our city's schools and children's education is a priority, too, obviously.
Applicants must submit (either in electronic or hard copy form) a letter of interest and a resume to include their home address and telephone number to School Board Clerk Angela Wilson no later than noon on September 29th. Candidate submissions received after that time will not be considered. The School Board Clerk can be reached via email, in person at 301 North Ninth Street on the 17th floor, or by phone at 804.780.7716.
All candidates meeting eligibility and deadline requirements will be interviewed as indicated in the schedule below.
Selection timeline
September 29th, 2017: Deadline for candidate submissions no later than noon
October 2nd, 2017: Interviews of candidates by School Board and public hearing to receive citizen comment on candidates for interim appointment during School Board meeting
October 16th, 2017: Vote on interim appointment during regular School Board meeting
October 17, 2017: Interim appointment tentatively takes oath of office
Will you help support independent, local journalism?
We need your help. RVAHub is a small, independent publication, and we depend on our readers to help us provide a vital community service. If you enjoy our content, would you consider a donation as small as $5? We would be immensely grateful! Interested in advertising your business, organization, or event? Get the details here.