UPS on Semmes to layoff 160 employees
A big batch of jobs just left the Manchester area.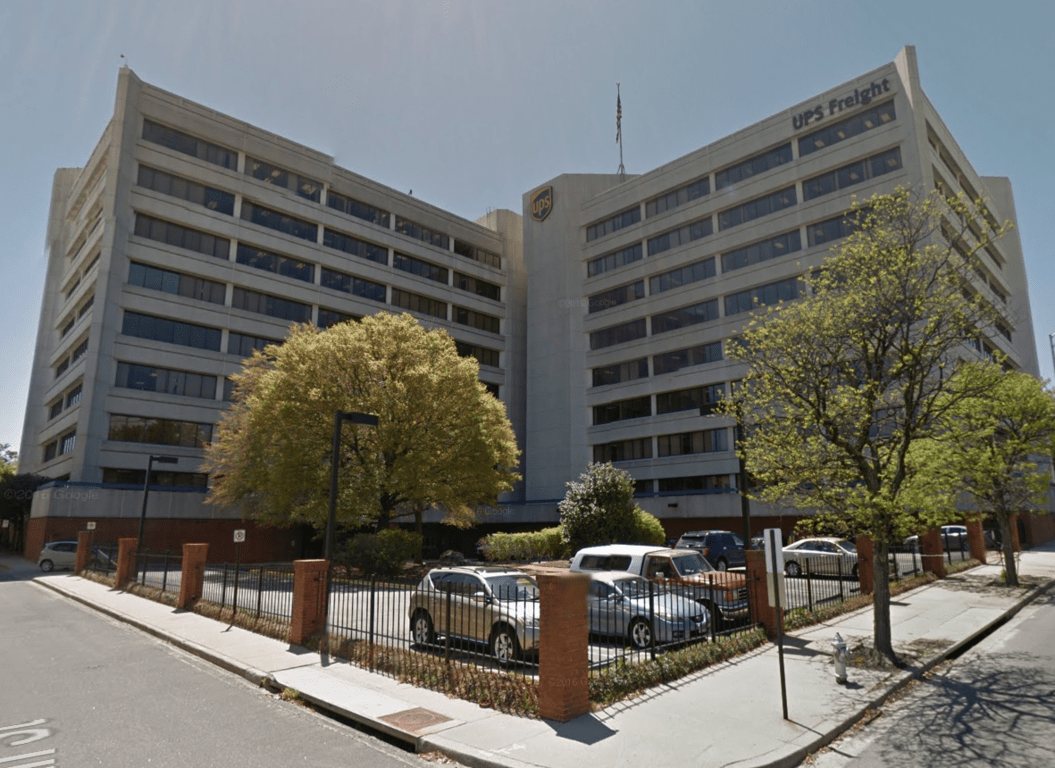 Yesterday 160 UPS employees got a bit of bad news. ABC8 is reporting that the delivery giant is making a major cutback on employees at the Semmes office.
UPS on Tuesday announced plans to lay off 160 employees at its UPS Freight unit on Semmes Avenue in Richmond.

"UPS is streamlining support positions at its Richmond, VA Freight unit to address needed cost reductions and operating improvements,"company spokesman Glenn Zaccara said in a statement. "UPS Freight headquarters will continue in Richmond, however some employees will be impacted as a result of a realignment of duties into other UPS locations.
Image: Google Maps
Will you help support independent, local journalism?
We need your help. RVAHub is a small, independent publication, and we depend on our readers to help us provide a vital community service. If you enjoy our content, would you consider a donation as small as $5? We would be immensely grateful! Interested in advertising your business, organization, or event? Get the details here.