PHOTOS: Bryan Park Bike Races are Back
For 50 years folks have been racing in Bryan Park. This year's season started up this year. For the first time there is a separate women's race and they brought the heat. Two more races followed and the action was non-stop. The races will be run every Tuesday (weather permitting yesterday was a close one) until September. Want to race or find out more information head over to the Bryan Park Training Series. Race results after the pictures. More pictures on Instagram and here.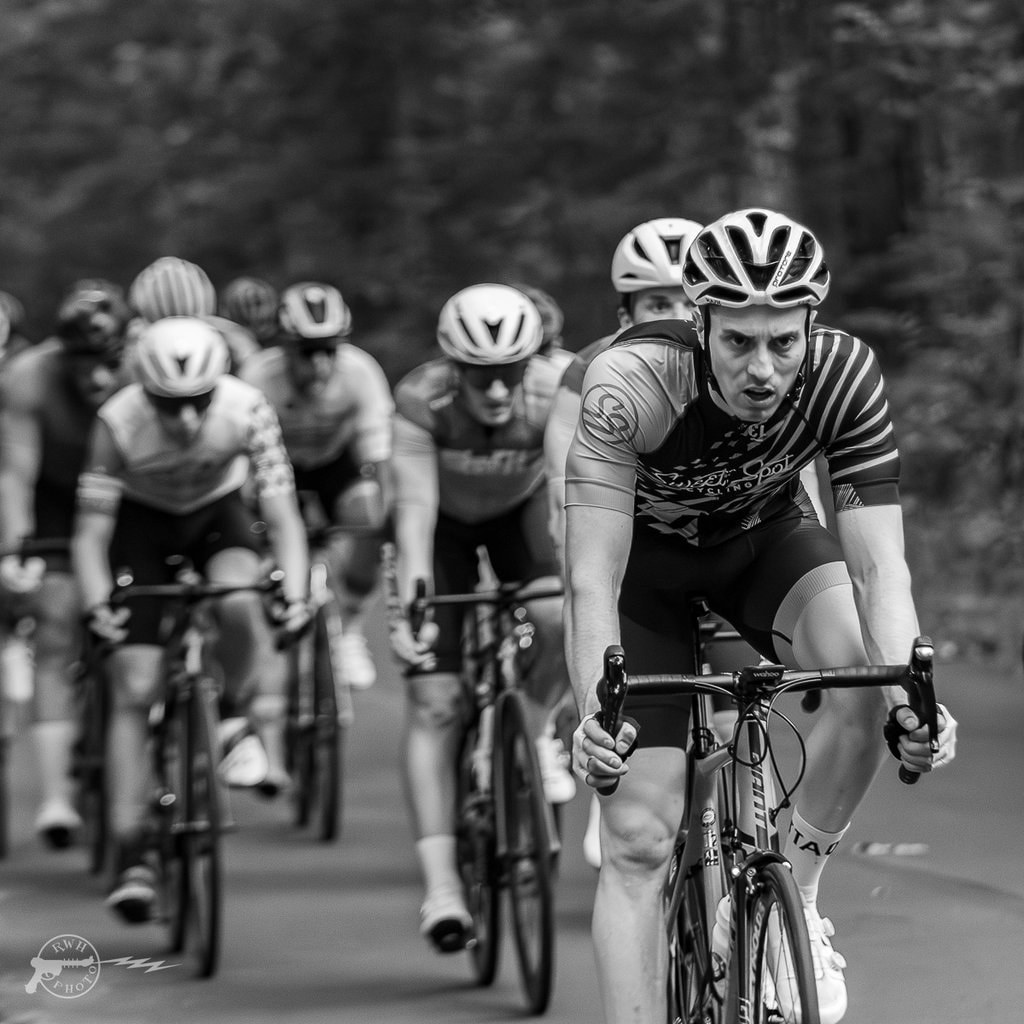 Race Results
Women's Race
1. Bridgette Ciambotti
2. Madison Gallagher
3. Ella Grier
4. Erin Horil
5. Farah-Dale Morris
6. Rachel Wilson
7. Kristi Walker
Primes: Madison Gallagher, Madison Gallagher, Madison Gallager
B Race
1. Sam Farmer
2. Noah Roberts
3. Sam Forsyth
4. Jude Gillespie
5. Cole Lewis
6. Luke Kikstra
7. Tyler Yoder
Primes: Sam Farmer, Tyler Yoder, Clarke LaVoie

A Race
1. Johnny Phan
2. Nolan Church
3. Chris Jones
4. John Kruegler
5. Presley Evans
6. Paul Davis
7. Mike Platania
Primes: John Kruegler, Chris Jones, Nolan Church
Will you help support independent, local journalism?
We need your help. RVAHub is a small, independent publication, and we depend on our readers to help us provide a vital community service. If you enjoy our content, would you consider a donation as small as $5? We would be immensely grateful! Interested in advertising your business, organization, or event? Get the details here.