PHOTOS: Craft & Design 2022
Shoppers turned out in droves for the 2022 Craft & Design show at Main Street Station last week, including First Lady Suzanne Youngkin, who enjoyed perusing all the event had to offer.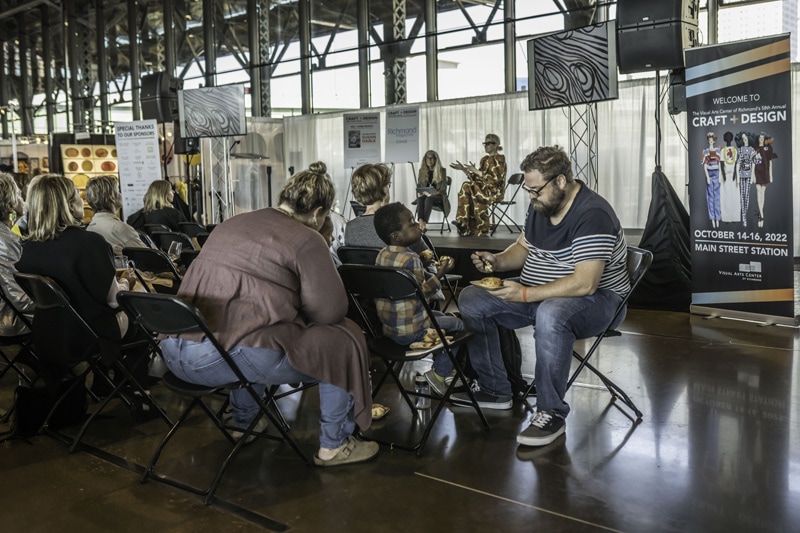 Will you help support independent, local journalism?
We need your help. RVAHub is a small, independent publication, and we depend on our readers to help us provide a vital community service. If you enjoy our content, would you consider a donation as small as $5? We would be immensely grateful! Interested in advertising your business, organization, or event? Get the details here.