PHOTOS: Cyclocross at Forest Hill Park
The race took place on Tuesday and was a chaotic, hilly good time.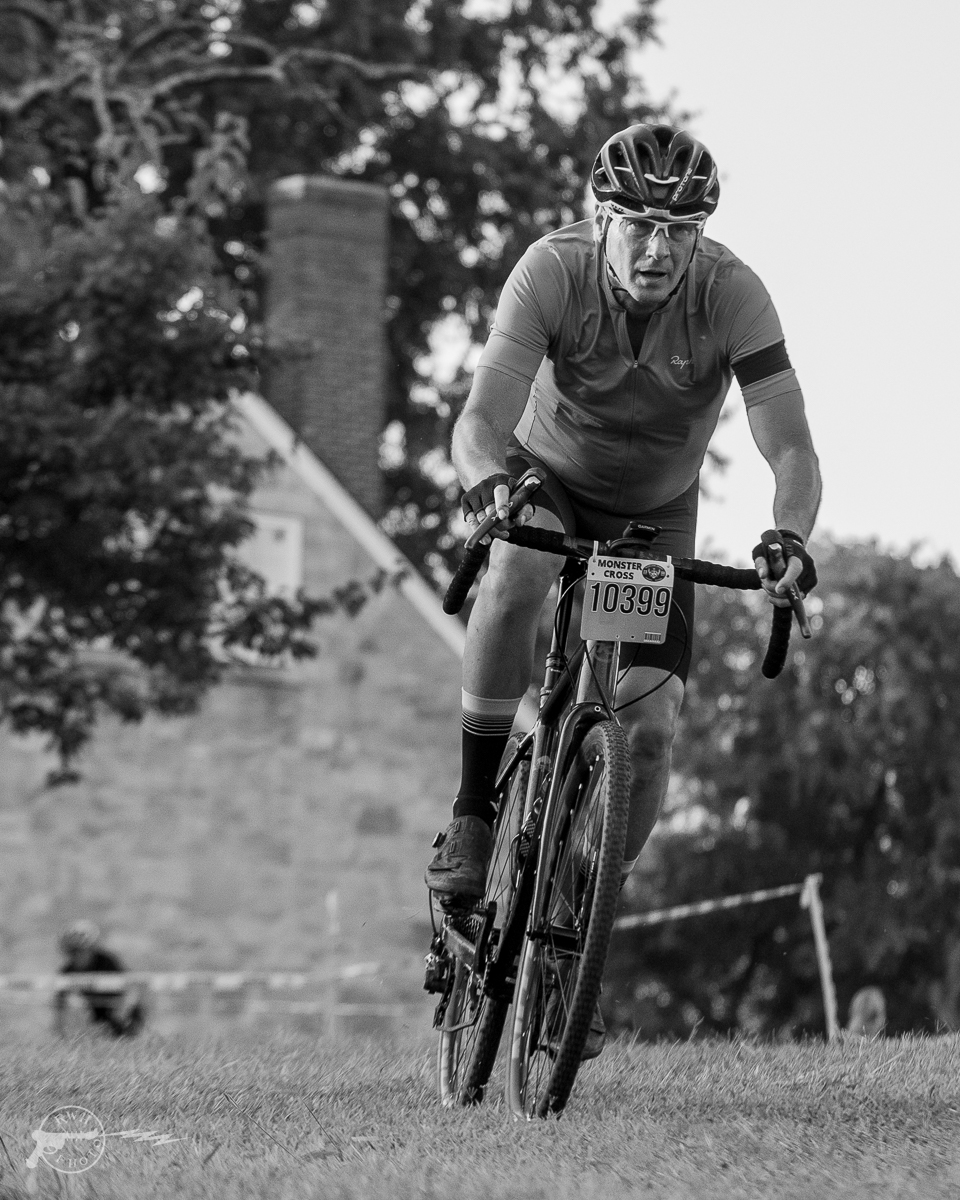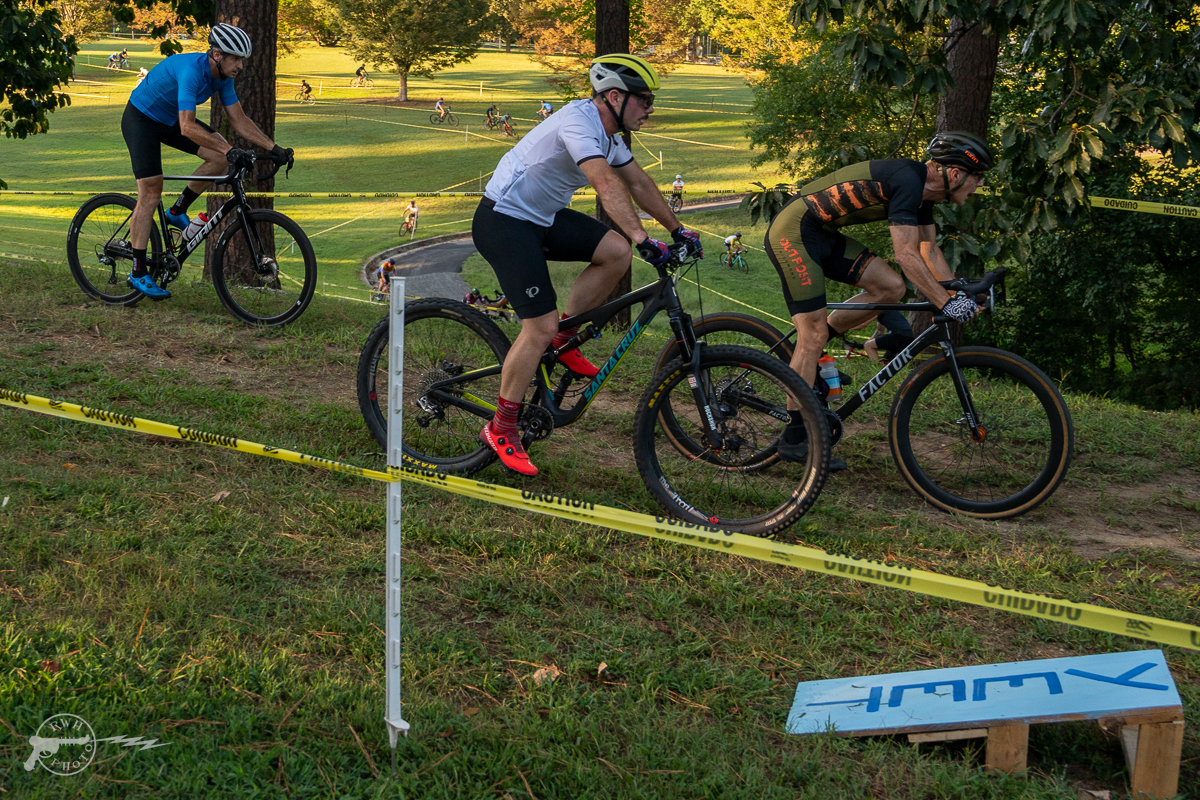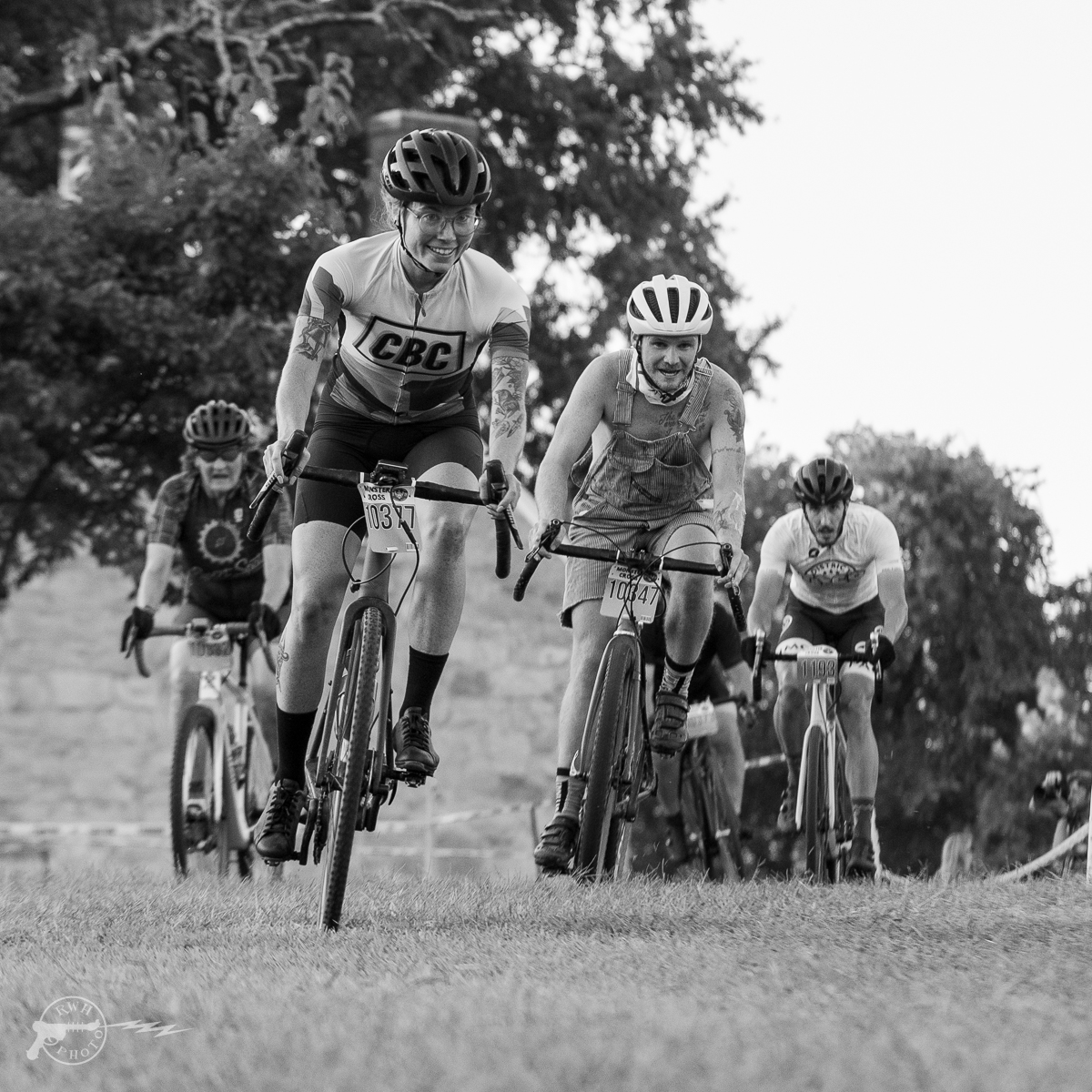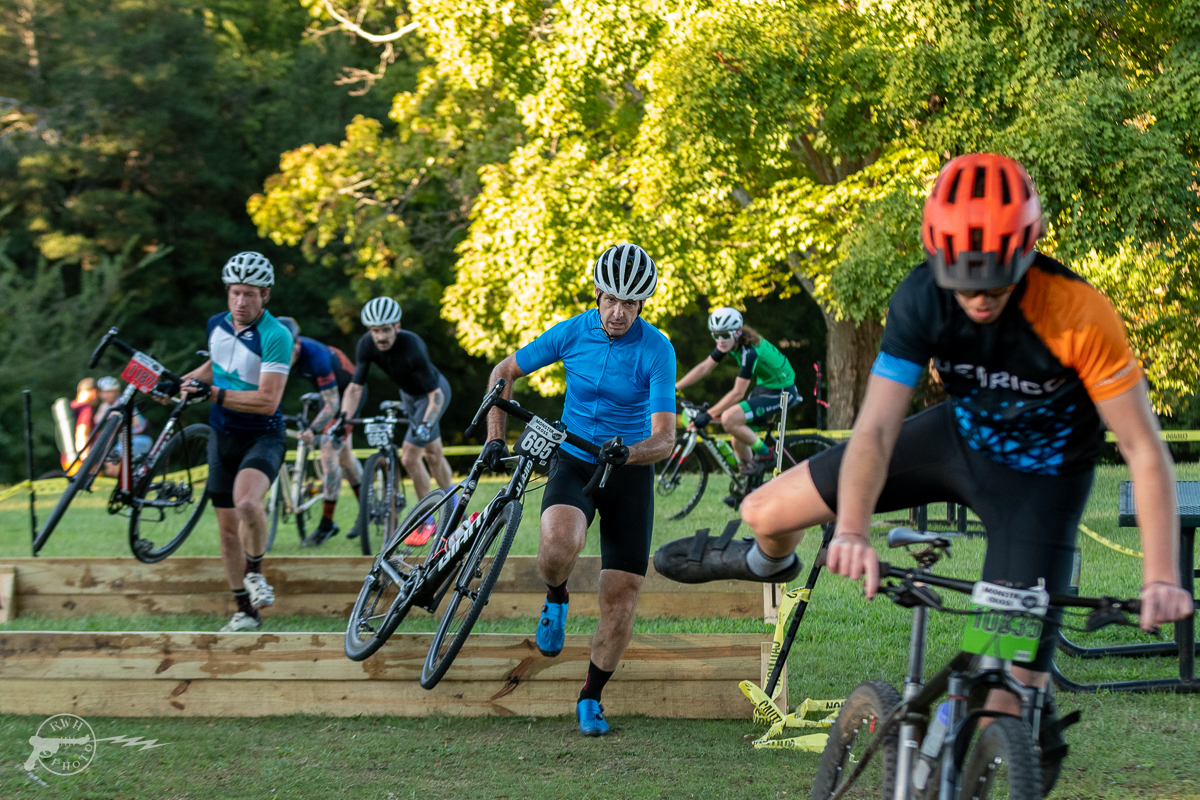 If you like those we've got more on Instagram and over here on the Google Machine.
Cycling VA hosts a series of races titled Sorry Honey I've Gotta Work Late. On Tuesday the first of three races took place in Forest Hill Park. These particular races are cyclocross. Cyclocross races typically take place in the autumn and winter (the international or "World Cup" season is October–February), and consist typically of many laps of a short course featuring pavement, wooded trails, grass, steep hills and sometimes obstacles requiring the rider to quickly dismount, carry the bike while navigating the obstruction and remount. The race at Forest Hill Park was considerably shorter closer to a mile and there were no obstacles. The sport is strongest in the traditional road cycling countries such as Belgium (Flanders in particular), France, and the Netherlands. The races also traditionally take place in all types of weather. A concession that organizers have made to use Forest Hill Park means no racing if there is rain so as not to damage the park. The weather for the race tonight looks perfect.
Cycling VA hosts all sorts of bike races check out their website if you would like to get involved as a racer or volunteer.
Will you help support independent, local journalism?
We need your help. RVAHub is a small, independent publication, and we depend on our readers to help us provide a vital community service. If you enjoy our content, would you consider a donation as small as $5? We would be immensely grateful! Interested in advertising your business, organization, or event? Get the details here.