Weekend Radar: Baseball with Fireworks, Grass of Blue, Tower Cleanup, Pumphouse Tours
It's the weekend and this is what we think you should do with your valuable free time.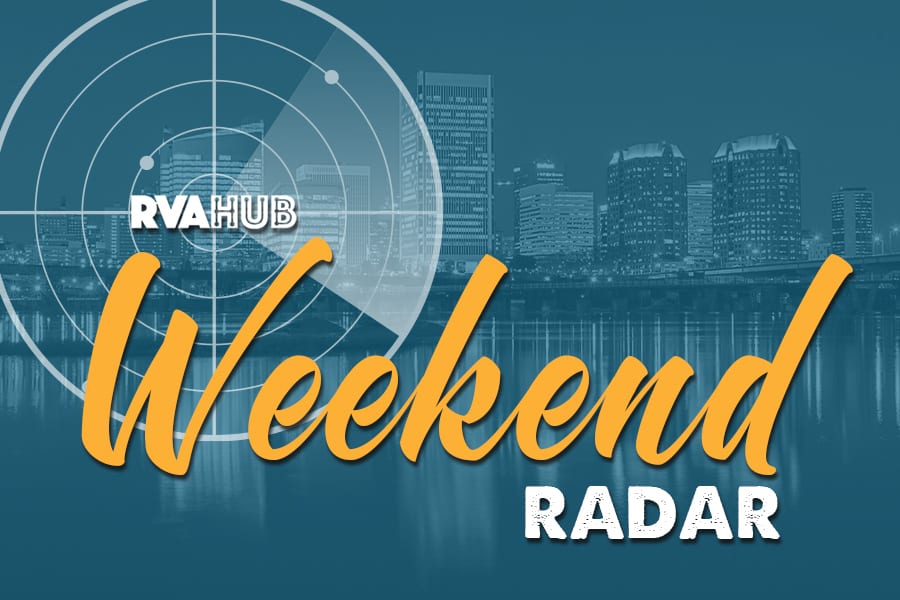 Before going to any of these events we highly recommend that you get vaccinated, wear a mask, and respect any of the rules that organizers of these events have established.
On the Radar
In-Your-Face Fireworks & Groovy Funnville – The baseball season is winding down and there aren't many more home games left. Fortunately the game tomorrow has sky booms. I wouldn't be surprised if it's a double header because the weather for tonight's game isn't inspiring confidence. – It'll be a totally rad and groovy night in Funnville featuring pregame music and a special themed fireworks show from up close and inside the fences following the game.
Bluegrass Festival – This event is a little bit of a haul but it's in a beautiful location and a chance to hear some great music. -Join us for an evening of music by the three of the region's finest Bluegrass bands. South Hill Banks pulls from a wide range of influences such as classic rock, jam, blues, to traditional bluegrass to keep audiences entertained with a blend of sounds old and new. The High & Wides project a big, driving sound of mountain musical traditions defying boundaries while recalling the era when country, western swing, rockabilly, and early rock'n'roll. River City Band is a group that stays true to their hometown roots while continuously exploring many different genres and tastes.
Under the Radar
21st Tower Cleanup – The parks take a beating from all the visitors. James River Outdoor Coalition is giving one spot some love this weekend. – The 21st Tower is a beautiful entrance to the park and the southside of Belle Isle. JROC will be out there between 9am and 12pm cleaning up and making the area sparkle. We will be pulling weeds, laying down some mulch, and putting in some hardy plants. Please join us and show some love to an area that is heavily trafficked during the summer months.
Pumphouse Tours – A rare chance to see inside the Pumphouse. This building is one of the hidden gems of Richmond. – Tours depart from the west entrance of the building every 30 minutes starting at 1:00, with the final tour starting at 2:30. Groups are limited to 20 people (first-come, first-served), so we recommend getting there a few minutes before your desired tour time. There is a $5 suggested donation, which will be used for our ongoing restoration efforts. As always, participants are required to wear a hard hat inside the building. We recommend wearing closed-toed shoes as well. Pets are not allowed into the building unless they can be carried for the duration of the tour. In accordance with the latest CDC guidance, we are asking all visitors to wear masks while inside the building.
Will you help support independent, local journalism?
We need your help. RVAHub is a small, independent publication, and we depend on our readers to help us provide a vital community service. If you enjoy our content, would you consider a donation as small as $5? We would be immensely grateful! Interested in advertising your business, organization, or event? Get the details here.