Wayback RVA — View in Mount Calvary Cemetery
A Then & Now photo essay of Richmond places from around the area.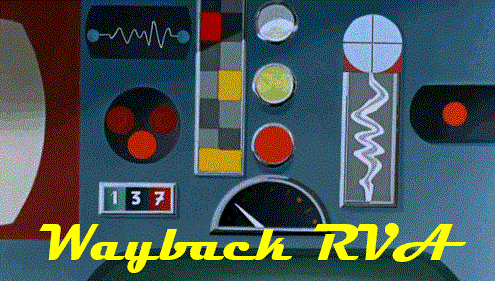 View in Mount Calvary Cemetery,
Richmond, Va.
Mount Calvary's central layout takes the form of a cross, of which the base, shown in the postcard, is the Pizzini family plot.
Captain Andrew Pizzini was in the VMI Class of 1865 and participated in the Battle of New Market. After the war, he was president of Richmond's Electrical Street Railways Light and Power Companies and was a leading proponent of the (then) New City Hall.
The Father Time statue that watches over Captain Pizzini has seen better days and seems to have lost the crutch on which he leaned.
---
(View in Mount Calvary Cemetery is part of the Atlas RVA! Project)
---
Will you help support independent, local journalism?
We need your help. RVAHub is a small, independent publication, and we depend on our readers to help us provide a vital community service. If you enjoy our content, would you consider a donation as small as $5? We would be immensely grateful! Interested in advertising your business, organization, or event? Get the details here.