Suspect Sought in Destruction of Property at Law Firm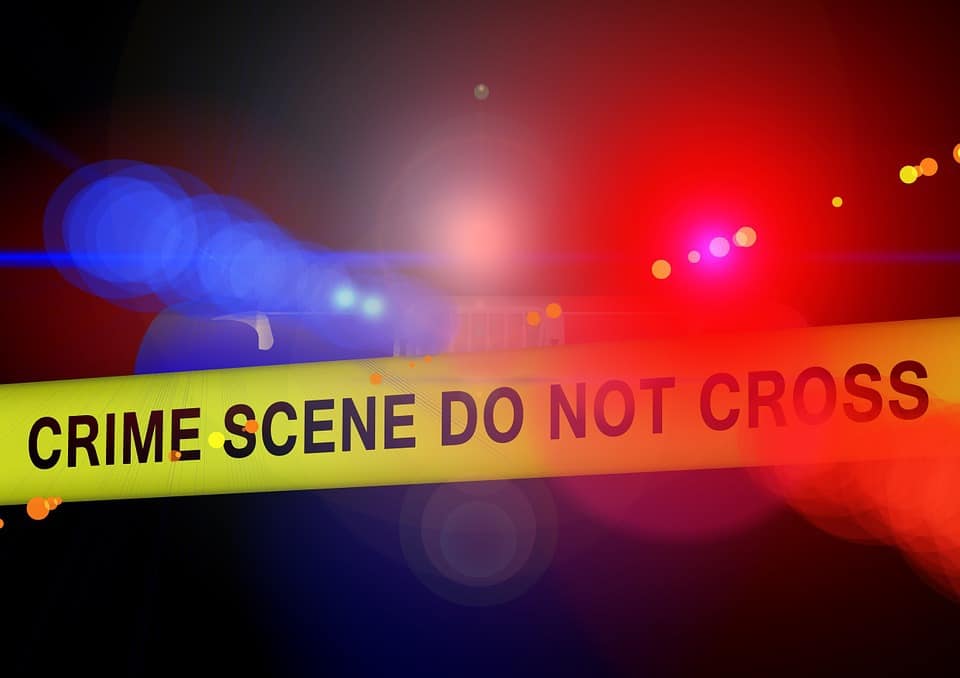 From RPD:
Richmond Police detectives need the public's help to identify the man in the attached photo who intentionally cut the phone and internet cables to a private law firm, five times in the last few weeks.

Security video shows the suspect outside Tavenner & Beran, PLC, located at 20 N 8th Street, on February 1 at approximately 6:08 p.m. This is the most recent incident.

[KGVID]https://rvahub.com/wp-content/uploads/2020/02/Law-Office-Destruction-of-Property-Suspect.mp4[/KGVID]

Detectives believe during the first incident on January 13, the suspect opened the electrical box and cut all the wires inside. After a lock was installed, he proceeded to cut all the wires to the electrical box (January 15, 18, 21 and February 1).

Anyone with information about the identity of this suspect is asked to call Fourth Precinct Detective J. Land at (804) 646-3103 or contact Crime Stoppers at (804) 780-1000 or at www.7801000.com. The P3 Tips Crime Stoppers app for smartphones may also be used. All Crime Stoppers methods are anonymous.
Will you help support independent, local journalism?
We need your help. RVAHub is a small, independent publication, and we depend on our readers to help us provide a vital community service. If you enjoy our content, would you consider a donation as small as $5? We would be immensely grateful! Interested in advertising your business, organization, or event? Get the details here.