Photos: Park(ing) Day
For one day parking spots turned into parks and oddly enough there were still plenty of spots to park.
This morning over 20 Richmond design, architecture, creative firms, and artists will participate in the global event called Park(ing) Day. Started in San Francisco in 2005, Park(ing) Day is an annual celebration of public space in the city in which people independently but simultaneously turn parking spots into temporary public parks, art installations and other creative uses of space for others to enjoy.
We loaded up the camera, drove around, double-parked and took a few photos. I kid, we walked all around town to hit most (not all) of the spots. The weather was perfect and great to see all the participation.
---
---
---
---
---
---
---
---
---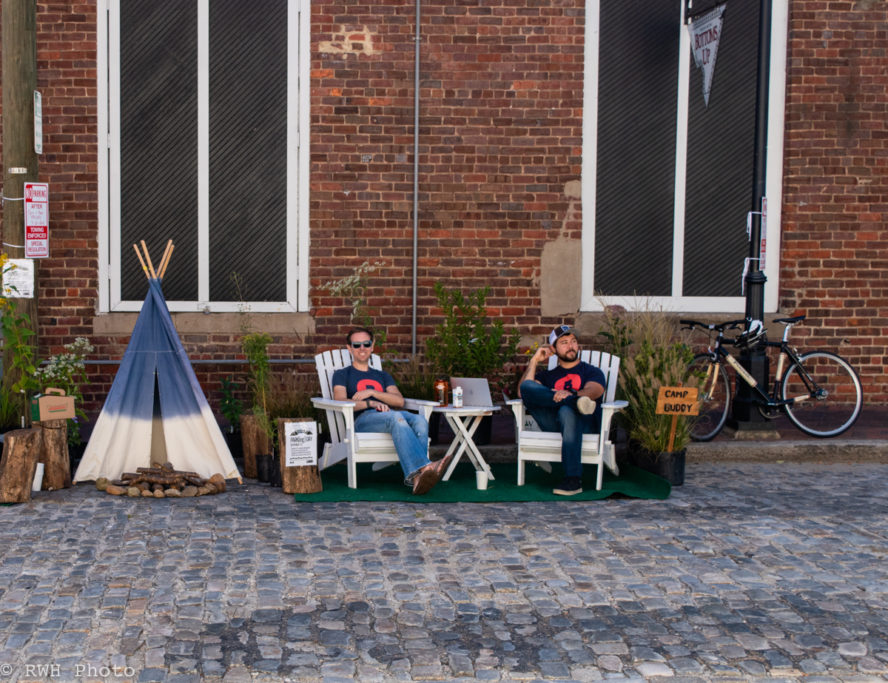 ---
---
---
---
---
---
Will you help support independent, local journalism?
We need your help. RVAHub is a small, independent publication, and we depend on our readers to help us provide a vital community service. If you enjoy our content, would you consider a donation as small as $5? We would be immensely grateful! Interested in advertising your business, organization, or event? Get the details here.