Today is Last Day to Register to Vote
In Virginia, the deadline to vote is 22 days before the election. That deadline is today.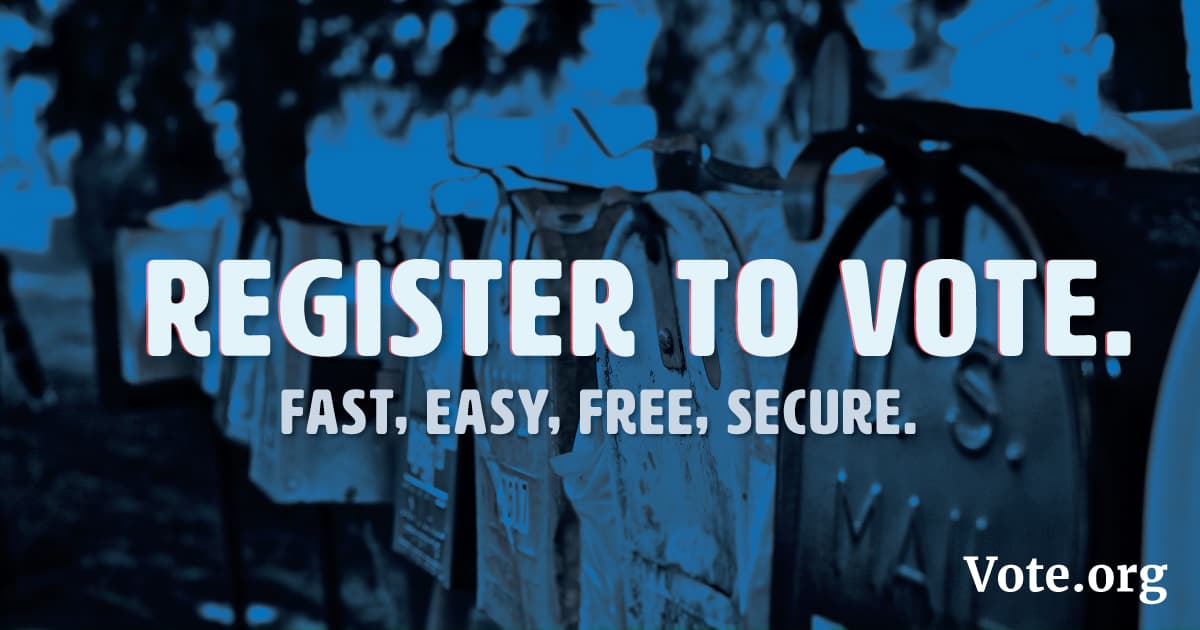 Deadline to register to vote, or update an existing registration, is TODAY- Monday, October 15th, 2018 for the upcoming Tuesday, November 6th, 2018 elections. You can register online in less than five minutes. Get all the information you need to register at the Virginia Department of Elections.
If your not sure of what information the Department of Elections has for you can you also check that online. It's worth double checking and only takes a minute. I checked, I'm all good to go.
To be Eligible to Register to Vote in Virginia a Person must:
Be a resident of Virginia (a person who has come to Virginia for temporary purposes and intends to return to another state is not considered a resident for voting purposes).
Be a U. S. Citizen.
Be 18 years old (any person who is 17 years old and will be eighteen years of age at the next general election shall be permitted to register in advance and also vote in any intervening primary or special election).
Not be registered and plan to vote in another state.
Not currently declared mentally incompetent by a court of law.
If convicted of a felony, your right to vote must have been restored.
Will you help support independent, local journalism?
We need your help. RVAHub is a small, independent publication, and we depend on our readers to help us provide a vital community service. If you enjoy our content, would you consider a donation as small as $5? We would be immensely grateful! Interested in advertising your business, organization, or event? Get the details here.