RTD on Siegel's grocery store building restoration
The Siegel's Grocery originally opened on July 1, 1957. It was a supermarket as late as 1999 when it operated as a Community Pride.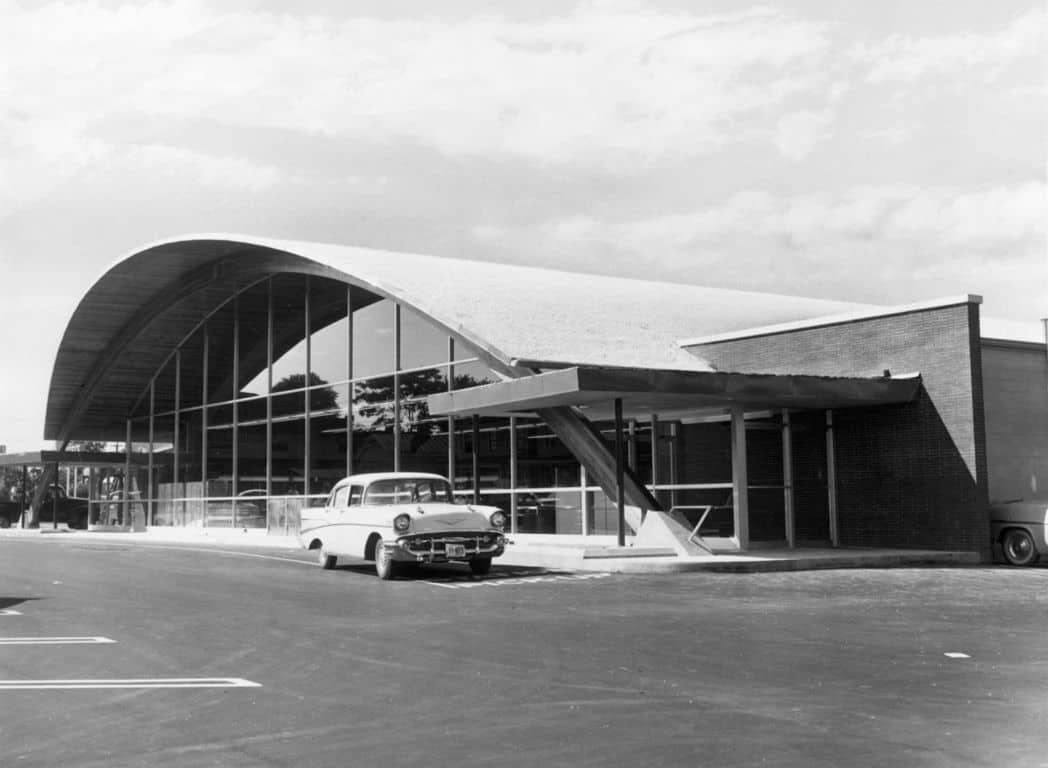 Before you get excited about a grocery store moving into a building that was formerly a grocery store let me tell you that new tenants aren't announced in the article. The focus of the article is on the history, restoration of the building, and a discussion of owners Michael and Laura Dyer Hild's other real estate ventures in South Richmond.
The unique building is located off Bainbridge and Hull streets.
They bought it in October for $630,000 through their Church Hill Ventures LLC after pursuing it for about a year and a half.

Strong Tower Pentecostal Church had owned it since 2009, city records show.

Work begins this month to start renovation in order to stabilize the shell of the building, Hild said. They expect to spend more than $1 million on that first phase, including putting on a new roof, replacing the heating and air conditioning system, restoring the original terrazzo floors and restoring the glass panels in the front of the building.

"Then we will figure out what to do with it … and that will be much more expensive," Hild said.
Whatever becomes of the building, I'm just happy that the unique piece of architecture isn't destined for the wrecking ball.
Will you help support independent, local journalism?
We need your help. RVAHub is a small, independent publication, and we depend on our readers to help us provide a vital community service. If you enjoy our content, would you consider a donation as small as $5? We would be immensely grateful! Interested in advertising your business, organization, or event? Get the details here.