RVA Beer Explorer: Weekly Picks
A bit of beer news and events to make your Tuesday slightly better.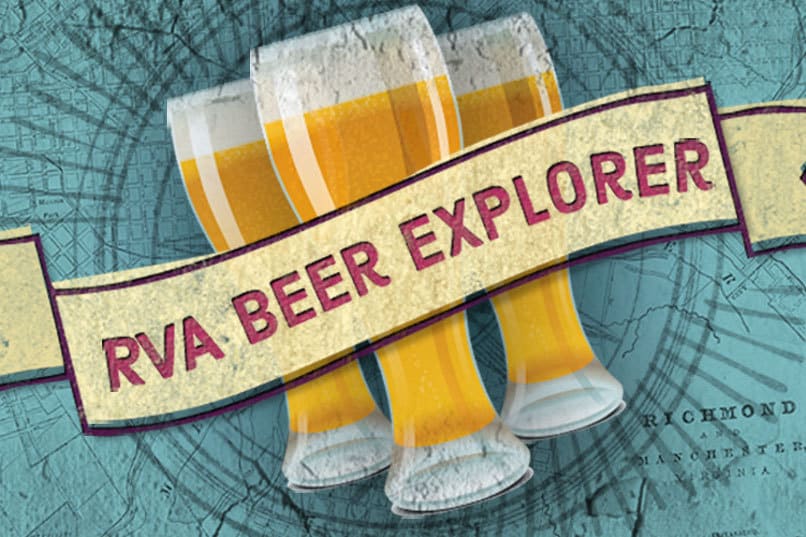 GO DO THIS

Get funky, drink a nice IPA and listen to a Betty Davis album at Triple Crossing. If you don't know Betty Davie is an American funk and soul singer legend. If you already know you start making your plans now. There will be raffle prizes at the end of the record.
---
Argggh there be beers up in them thar hills and we shall land the Jolly Drunkard at Richmond and go inland to pillage. We'll of course drive a comfortable suv with the AC cranked because that's what beer pirates do after all.
The annual event out in the hinter lands includes:
Limited bottle release of Batchelor's Delight- Rum Barrel Aged Belgian Quad
Limited bottle release of Coconut Delight- Rum Barrel Aged Belgian Quad flavored with coconut
Pirate outfit contest for adults and kids

Live music by This Liminal State 

Food by Slideways Mobile Bistro and Harry's Picnic Basket
---
A ton of vendors will be there and I counted 18 local businesses that have donated prizes for the raffle including three tattoo shops, Taboo, and Boom-Boom Basics so they've got a lot of bases covered. Check out the Facebook Event page to get all the details but trust me you just need to go.
---
NEWS
Väsen Brewing Company

 Getting Close

The next brewery to open in Scott's Addition Väsen Brewing Company  now has a target opening date as you can see from this exceptional poster. If this poster is any indication their branding will be exciting to watch. The beers these guys can brew will also be on point.
DRINK THIS
It's been awhile since we've mentioned an Ardent release not because they haven't been releasing quality beers it's just nothing has caught our eye. This one did because it sounds perfect for the heat wave we are currently melting in and the graphic made me think of Miami Vice.
This dry, sessionable saison features a generous whirlpool and dry hop of Vic Secret, Loral, and Lemondrop hops, producing a highly aromatic and flavorful beer with notes of tropical and citrus fruit. 4.5% ABV, 19 IBU.
---
This beer will be served up on Saturday  and only Saturday at Isley. Described as "Kettle-soured French saison with Lingonberry & lemon zest. Crushably delicious". Bands and food trucks will accompany your beer.
---
BEERSTAGRAM
Will you help support independent, local journalism?
We need your help. RVAHub is a small, independent publication, and we depend on our readers to help us provide a vital community service. If you enjoy our content, would you consider a donation as small as $5? We would be immensely grateful! Interested in advertising your business, organization, or event? Get the details here.