Weekend Radar: Silent Music Revival, No BS! Brass, Wonderland on Hull, Pocahantas Work Day
Your faithful Weekend Radar operator is taking a break so no Radar updates until January. Happy Holidays y'all.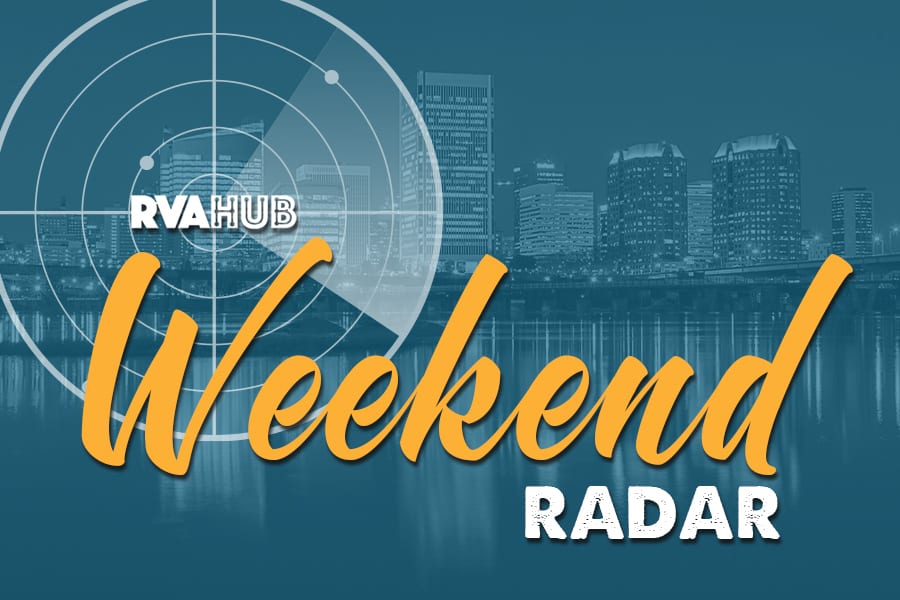 Silent Music seems like an oxymoron but what it really means is silent films with live music which sound oxycool to me.
James River Film Society
presents:
SILENT MUSIC REVIVAL (holiday edition!)
"reviving the craft of live music to silent cinema"
featuring:
A Collection of Holiday Shorts (1913-1932)
w/ Live Score by:
Paint On It
https://paintonit.band/
"We want to make you dance. We want to make you feel present." 🎄🎁
FRIDAY, DECEMBER 16th
7:30PM:Doors • 8PM: Start
@ Basic City Beer Co
https://www.basiccitybeer.com/copy-of-wboro-2
(in old town manchester)
•DONATION$ GREATLY APPRECIATED
If you live in Richmond you've got to love No BS Brass. It's a law no getting around it. You also have to love Bio Ritmo. Break these rules and you'll kindly be asked to leave. Music and a good cause you should go and bring some canned food.
Broadberry Entertainment Group presents!
𝙽𝚘 𝙱𝚂! 𝙱𝚛𝚊𝚜𝚜 𝟷𝟸𝚝𝚑 𝙰𝚗𝚗𝚞𝚊𝚕 𝙲𝚊𝚗𝚗𝚎𝚍 𝙵𝚘𝚘𝚍 𝙳𝚛𝚒𝚟𝚎 𝚊𝚝 𝚃𝚑𝚎 𝙱𝚛𝚘𝚊𝚍𝚋𝚎𝚛𝚛𝚢
𝚠/ 𝙻𝚞𝚗𝚌𝚑 $𝚙𝚎𝚌𝚒𝚊𝚕
December 16, 2022
Doors 7pm / Show 8pm
On sale now!
$15 ADV | $20 DOS | Tickets: https://bit.ly/NoBSBrass12-16
___________________________
DON'T GET RIPPED OFF!
The only authorized seller of tickets for this event is Broadberry Entertainment Group. You can safely purchase tickets at the lowest available price on our website or at our box office, located inside Plan 9 Records in Carytown. Broadberry Entertainment Group is not responsible for tickets purchased in any other locations and will not honor, exchange, or refund counterfeit, duplicate or invalid tickets.
One of our local food halls is decking the halls so head over to Manchester and get festive. Before you start bitching about parking read the info. below for free parking spots.
Mark your calendars for Wonderland on Hull Street 🎁 Saturday, December 17th!

We are BACK with another epic market, right in time for all of your holiday needs! Come shop from tons of talented vendors, enjoy delicious food from our Locals and sip on specialty cocktails from the bar. It's truly the most wonderful time of the yeeeaaarrrr!

🗓 Saturday, December 17th
📍 400 Hull Street
⏰ 12-6PM
🅿️ Parking garage located at 4 E. 5th Street with free 2 hour validation
Be honest you're going to spend much of the next week or so sitting on the couch stuffing your face with Christmas cookies. This work day will allow you to stuff your face guilt free because you've earned it. Shoutout to RVAMore for taking such good care of our local trails.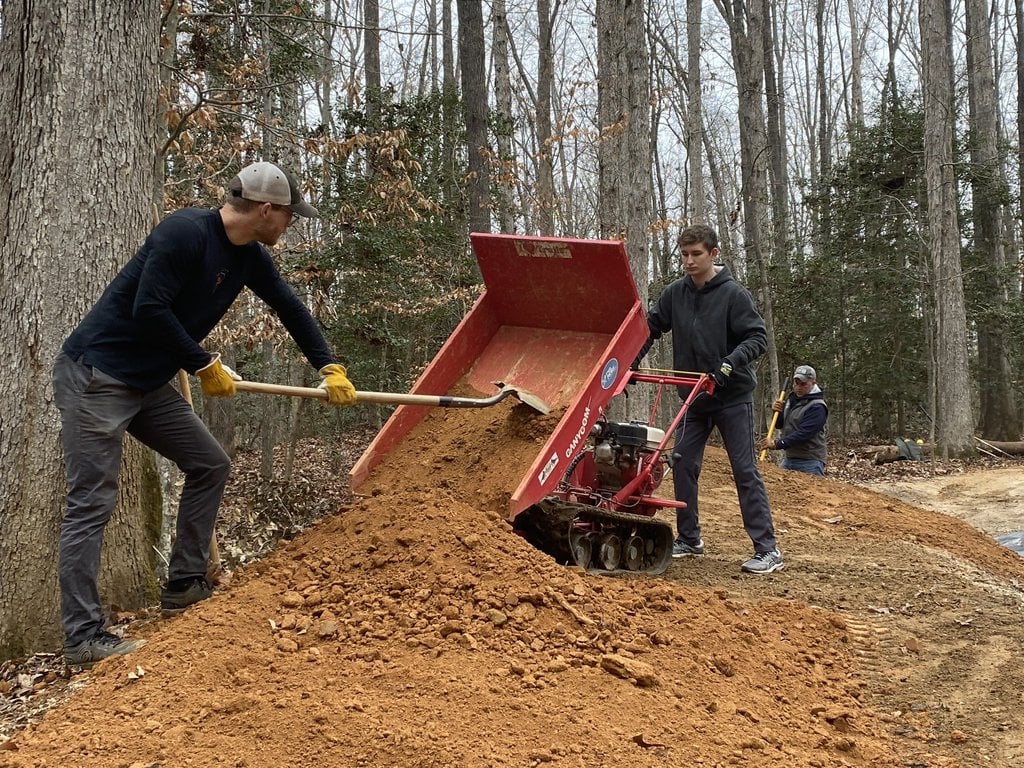 The new Millstone jump line refresh is looking amazing & headed towards the finish, but we really need to get the compacting process buttoned up. We have had everything covered with tarps during the rain so it should be dry enough to work on. Please consider coming out to lend a hand.
This Sunday we will be meeting at 9AM at the Swift Creek Lot, the first lot you come to after the big new lot when heading east on Courthouse Rd.
As always, coffee and doughnuts provided by RVAMORE, just bring work gloves and water.

Will you help support independent, local journalism?
We need your help. RVAHub is a small, independent publication, and we depend on our readers to help us provide a vital community service. If you enjoy our content, would you consider a donation as small as $5? We would be immensely grateful! Interested in advertising your business, organization, or event? Get the details here.