RVA Beer Explorer:GBS Fest, Big Guys and the New Misty Centrals, Singalong SPECTACULAR!
Programming note your RVA Beer Explorer will be exploring the PacNW starting next week y'all are on your own until 2023. Cheers and happy holidays.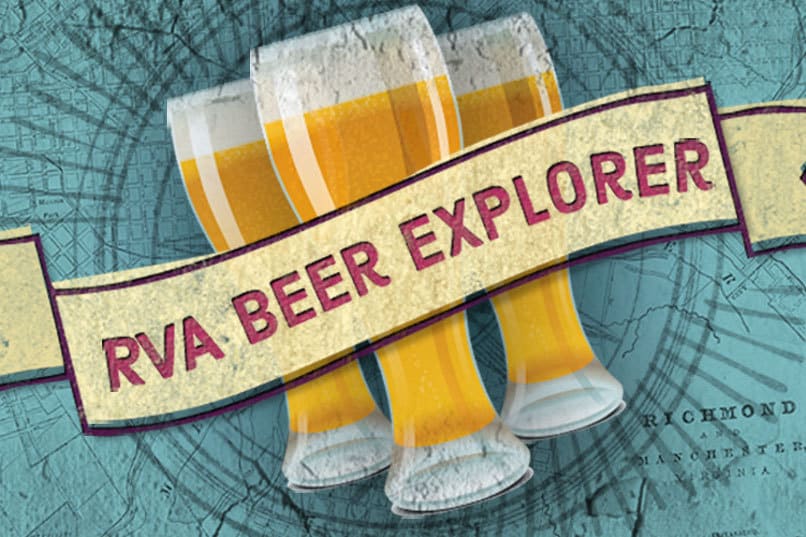 GO DO THIS
In case you didn't know GBS stands for Gingerbread Stout. Technically it should be GS Fest but let's not dwell on the technicalities shall let's focus on Gingerbread Stout goodness.
GBS Fest is back for another year! We have a full day of festive fun in West Creek centered around our favorite season.
🌟 Visits with Santa from 12:30-4:30pm
🌟 S'mores Pop-Up with Karmalitas + Cake pops from Candy Valley Cake Co.
🌟 La Bête + Timber Pizza + Cocina Calle + Jiji Frozen Custard
🌟 Train rides
🌟 Music all day
🌟 Local vendors
🌟 All GBS Variants available to enjoy on draft
🌟 and more!
Don't forget to pick-up your GBS Complete Set while you're here. 'Tis the season!

The Big Guys and the New Misty Centrals at Castleburg Brewing
December 17th
Not to brag but I know the bands. Good folks each and every one. You should go and meet them as well and of course rock out to the Big Guys and sing along with the New Misty Centrals.
I'm not a singer but even non-singers are allowed to sing at Christmas time. "The best way to spread Christmas cheer is singing loud for all to hear." – Elf
Come on out for the 2nd annual Christmas show and Ugly Sweater Party at Crazy Rooster Brewing! This was a blast last year and totally packed.
Get there early!
Kristen's Kitchen Food Truck will be on site too!

BEER NEWS


Väsen Brewing Company

is expanding distribution to Tidewater
BEERSTAGRAM
View this post on Instagram
Will you help support independent, local journalism?
We need your help. RVAHub is a small, independent publication, and we depend on our readers to help us provide a vital community service. If you enjoy our content, would you consider a donation as small as $5? We would be immensely grateful! Interested in advertising your business, organization, or event? Get the details here.