PHOTOS & GAME SUMMARY: Strong Second Half Gives Rams the Win Over Morgan State
VCU turned over Morgan State 21 times and scored 26 points off those miscues.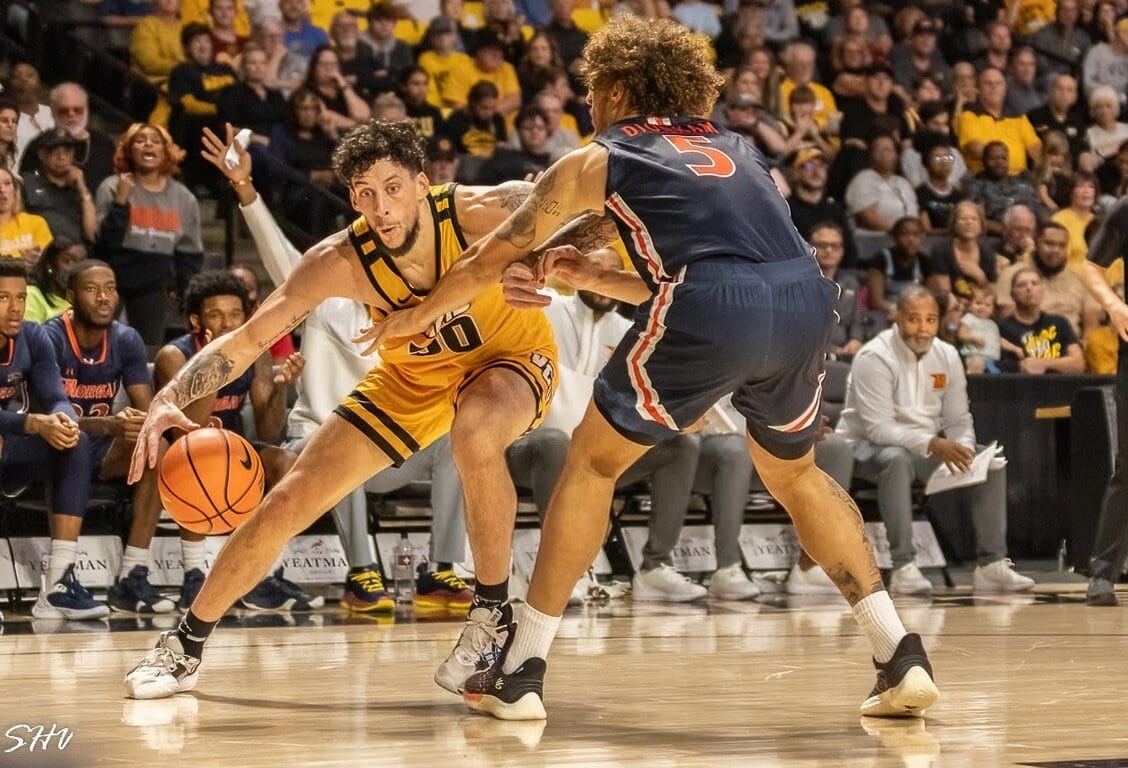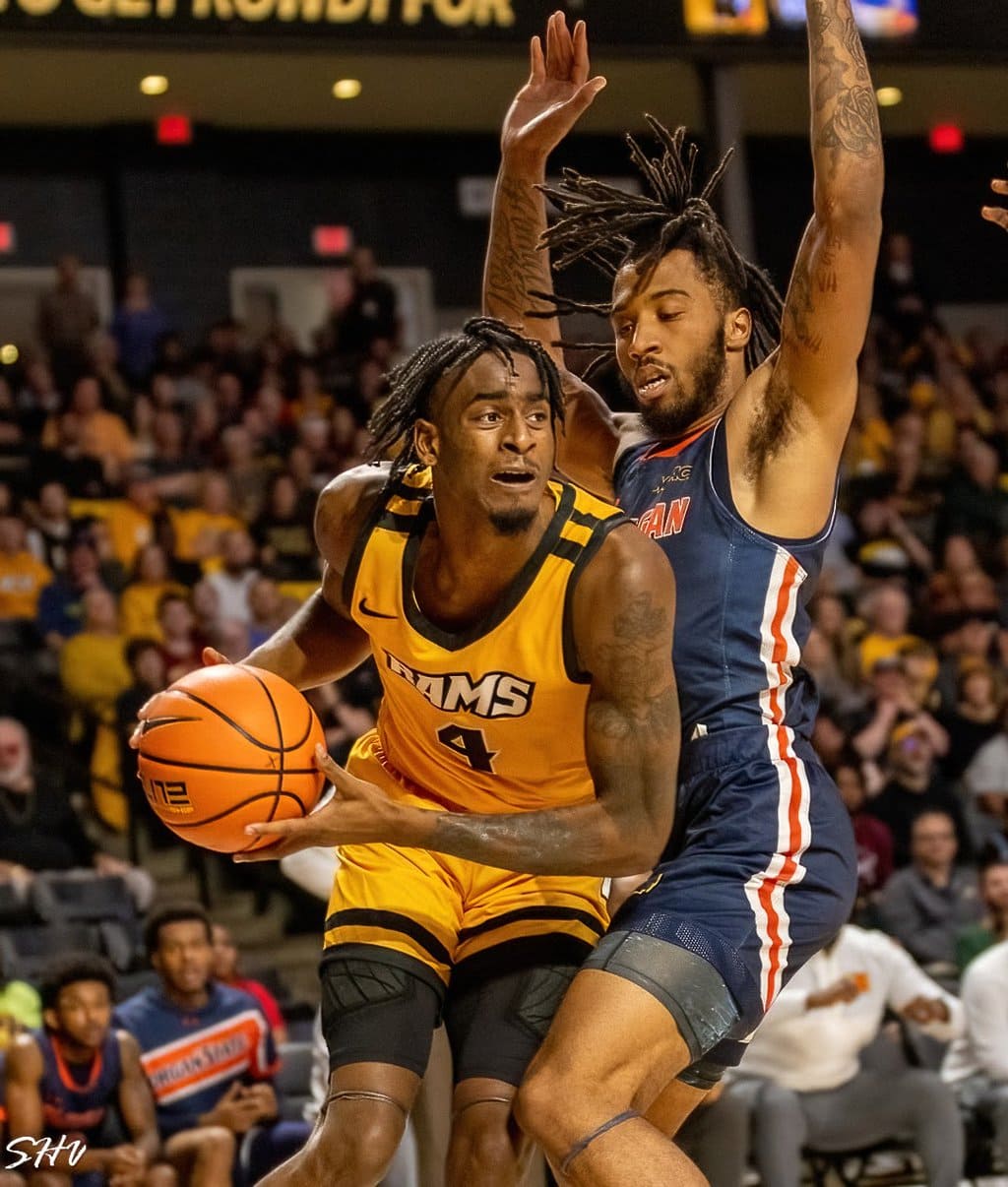 Score: VCU 69, Morgan State 54
Location: Richmond, Va. (Stuart C. Siegel Center)
Records: VCU 2-0, Morgan State 1-2
The short story: VCU senior forward Brandon Johns Jr. scored a game-high 15 points and converted several critical second-half baskets as VCU pulled away late from plucky Morgan State Saturday night at the Siegel Center.
OPENING TIP
Johns connected on 6-of-10 from the floor and grabbed four rebounds for the Black and Gold
Senior forward David Shriver and redshirt sophomore Jamir Watkins also scored double figures with 11 and 10 points, respectively. Watkins was one rebound away from a double-double as he snagged nine boards
Junior guard Ace Baldwin Jr. had a team-high five assists along with nine points. He also tied a career-high with seven steals
Junior guard Zeb Jackson set a new career-high in points with nine
THE DIFFERENCE
VCU turned over Morgan State 21 times and scored 26 points off those miscues
The Rams held a 28-27 halftime lead, but used a 10-0 run, punctuated by a Baldwin 3-pointer, to take a 53-41 lead with 7:42 remaining. The Bears closed within seven, at 57-50, but VCU scored seven straight, including a back-breaking three by Shriver from the left wing to push the Black and Gold ahead 64-50 with 3:19 left
VCU shot .500 (24-of-48) from the field, compared to Morgan State's .333 (21-of-63). That advantage carried over to beyond the arc, where the Rams outshot the Bears .368 (7-of-19) to .278 (5-of-18) from 3-point range
The Rams' bench players stepped up big, outscoring the Bears' bench 24-16
The Black and Gold led for 34:08 out of the 40 minutes, while Morgan State only led for 4:02
NOTABLE
This marks the eighth straight win in the Siegel Center for the Rams
With the victory, the Rams are now 20-2 all-time against teams from the Mid-Eastern Athletic Conference (MEAC)
UP NEXT
The Rams hit the road for the Legends Classic tournament at the Barclays Center in Brooklyn, N.Y. They open up tournament play on Wednesday., Nov. 16 at 8:30 p.m. against Pac-12 foe Arizona State. Tip-off is set for 8:30 p.m. and it will be streamed live on ESPN+.
Will you help support independent, local journalism?
We need your help. RVAHub is a small, independent publication, and we depend on our readers to help us provide a vital community service. If you enjoy our content, would you consider a donation as small as $5? We would be immensely grateful! Interested in advertising your business, organization, or event? Get the details here.