Weekend Radar: Brick Fest, Hand/Thrown Holiday, Tree Pruning, Ballet with Studio 2
Not as many "big" events this weekend but a couple of breweries are also having craft/maker's markets so check your local brewery.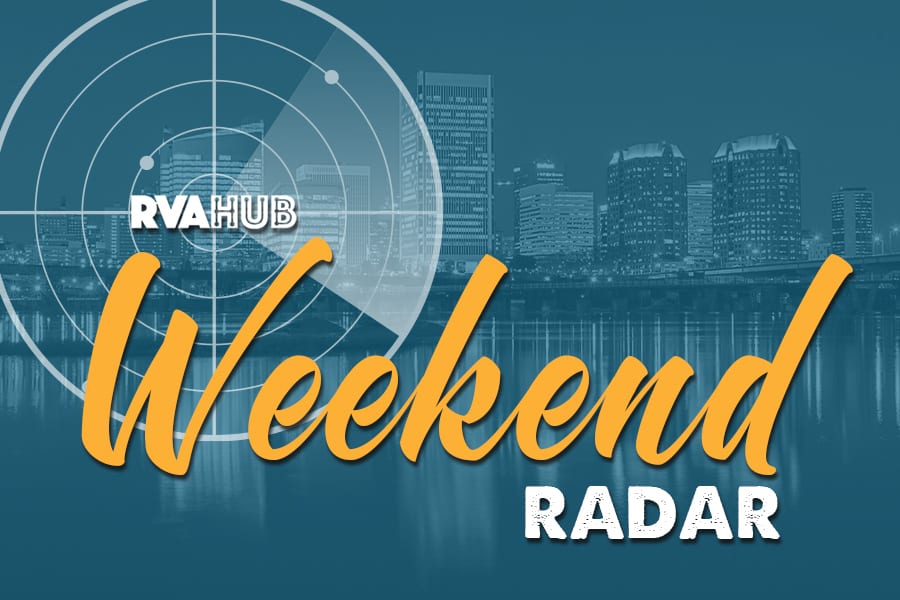 As a AFOL (Adult Fan of Lego) I'm thrilled that Lego has a mini-convention here. Excitement is building brick by brick.
Over a million bricks on display and ready for play!

See life-size models
Witness LIVE Interactive Stage Shows
Build a Guinness World-Record Setting Mosaic
Express your creativity at the hands-on build zones
Shopping: Hard-to-Find LEGO merchandise!
and more!
Paid admission is required for all attendees ages 3+ including all parents and/or guardians (children 2 and under are free)
My problem is whenever I go to Studio Two Three events like this the goal is to buy gifts for loved ones. Instead, I come home with more stuff for me because I'm greedy like that. Just so you know Hand/Thrown is a 1,000 sq. ft. space dedicated to ceramic arts so don't go expecting prints you'll get ceramics and you'll like it.
For this years market we rented out Studio Two Three's event space because we know y'all love an H/T market. We're featuring over 25 Hand / Thrown artists – teachers, staff, members, firing clients. We can't WAIT to celebrate the holidays with you and share a drink or two.
Most of Richmond is blessed with wonderful trees and Semmes Ave is no exception. To keep a tree healthy it needs a little help every now and then. This is one of those times.
We're partnering with the AMAZING Richmond Tree Stewards on Semmes Ave. The trained stewards will be limbing up trees along Semmes. We need volunteers to pull those limbs to areas on the side streets for pick up. We will also be picking up litter.

Please wear closed toed shoes, bring a water bottle, and gloves if you have them.

We will be meeting on the sidewalk in front of PHSSA (3411 Semmes Ave).

Anything we do not get to the Richmond Tree Stewards are going to tackle later in the month. Events like this really help them go much faster.

I'm not a ballet guy but this seems very interesting and much more intimate than a giant production of Swan Lake or The Nutcracker, the only two ballets I can name.
In the Night
Choreography by Jerome Robbins
Music by Frédéric Chopin

Guess Who's Coming To Dinner, A World Premiere
Choreography by Jennifer Archibald
Music by various artists

Studio Two explores the triumphs and trials of love. Under a starlit sky, three couples dance to Chopin's soothing nocturnes in Jerome Robbins' In the Night. Witness young love, enduring commitment, and contentious drama in this stunning masterpiece work of the 20th century.

Renowned choreographer Jennifer Archibald returns to fully realize Guess Who's Coming To Dinner, a ballet that had its beginnings in last spring's New Works Festival. Inspired by the iconic 1967 film of the same name, Guess Who's Coming To Dinner addresses the intolerances faced by interracial couples and highlights the fortitude, simplicity, and beauty of love. Set to music by soul legends such as Donny Hathaway and Ray Charles, this world premiere will breathe new life into a vintage Hollywood story.

To view our playbill, visit richmondballet.com/playbill.

Tickets start at $25. Visit etix.com or call the Richmond Ballet Box Office at 804.344.0906 x224.
Will you help support independent, local journalism?
We need your help. RVAHub is a small, independent publication, and we depend on our readers to help us provide a vital community service. If you enjoy our content, would you consider a donation as small as $5? We would be immensely grateful! Interested in advertising your business, organization, or event? Get the details here.