Richmond Police identify 83-year-old victim struck and killed by vehicle outside Libbie Market
The driver of the vehicle, an adult male, remained on scene.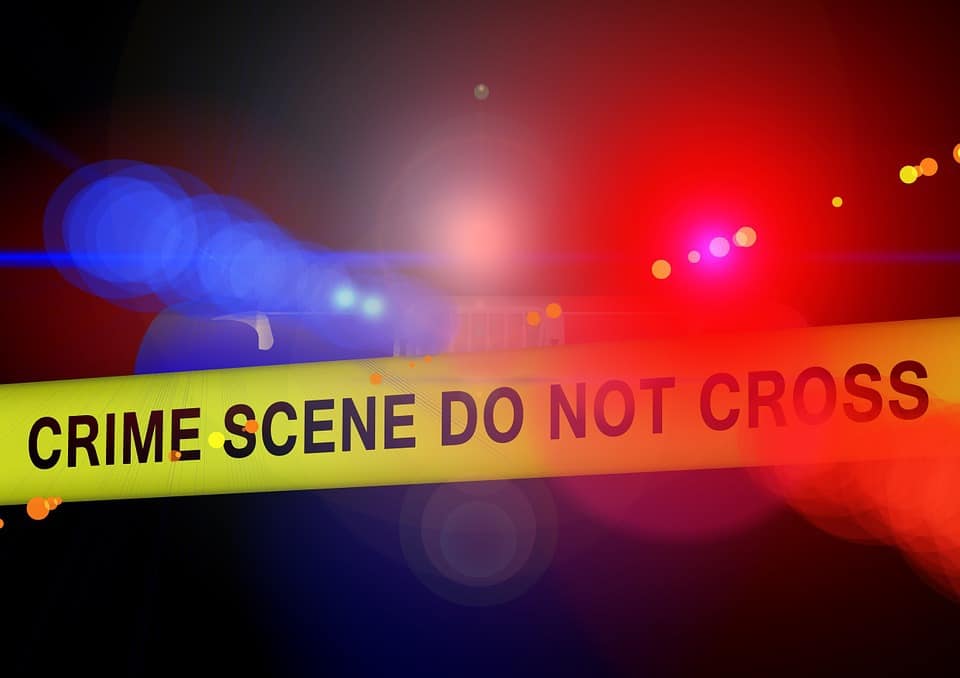 From Richmond Police:
The Richmond Police Crash Team has identified the individual who died after being injured in a collision in a parking lot on Libbie Avenue as John Busch, 83, of Richmond.
At approximately 8:15 a.m., officers were called to the 400 block of Libbie Avenue, in the parking lot of Libbie Market, for the report of a person struck by a vehicle. Officers arrived and found a male, Busch, down and injured in the parking lot of a business after having been struck by a vehicle in the lot. He was transported to a local hospital where he succumbed to his injury.

The driver of the vehicle, an adult male, remained on scene.

The RPD Crash Team responded to the scene and interviewed the driver and witnesses. The investigation is ongoing. Investigators have not placed charges at this time.
Anyone with further information about this collision is asked to contact RPD Crash Team Sergeant D. Cuffley at (804) 646-3135.
Will you help support independent, local journalism?
We need your help. RVAHub is a small, independent publication, and we depend on our readers to help us provide a vital community service. If you enjoy our content, would you consider a donation as small as $5? We would be immensely grateful! Interested in advertising your business, organization, or event? Get the details here.