Weekend Radar: East End Music Festival, Oktoberfest, Virginia State Fair, Kickers
So many events going on so little weekend.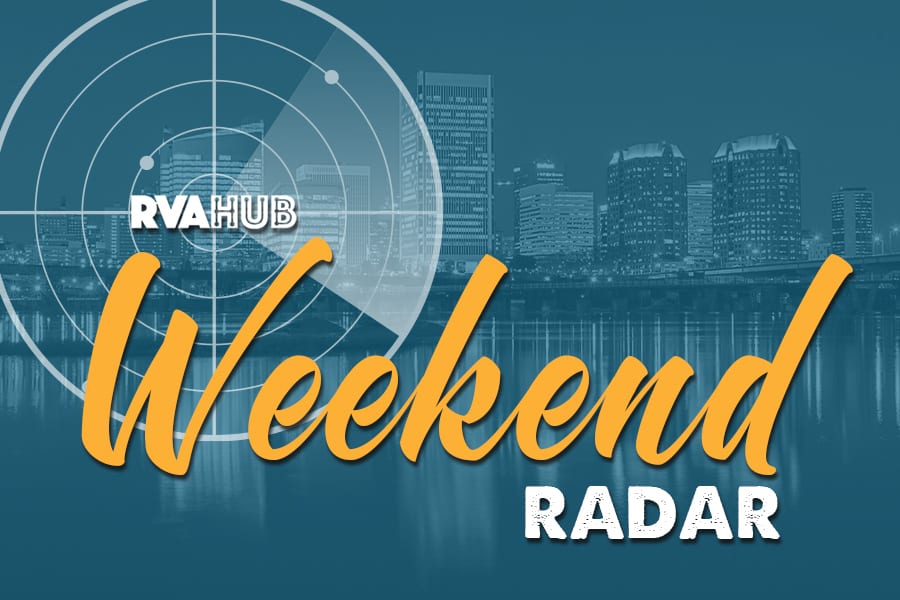 A wonderful opportunity to support Richmond students and hear some great music.
Since 2016, the RVA East End Festival has raised over $400,000 to support music, visual arts and performing arts programs at eight elementary, middle and high schools in the East End communities of the Richmond Public Schools system. The free family event will feature performances by local professionals including members of the Richmond Symphony, as well as some of RVA's most talented youth musicians.

Drinking in the shadow of a Victorian mansion.
FRIDAY
The Maymont grounds will close at 4pm and reopen for Bier-Garden at 6pm. Join us for brats, beer and live music from Pay Rent Brass Band until 10pm!

SATURDAY
The Magnolia Gates will open for Bier-Garden at 11am. We'll be back again with German-style food and beer pouring until 10pm! The Kinderzone will be open from 11am–6:30pm with games and crafts for kids. Enjoy live music from The Original Elbe Musikanten German Band, Dalton Dash and performances by Hirschjäger Bavarian Dancers.

Free parking is available in the Hampton Street parking lot (1700 Hampton St), The Robins Nature Center parking lot (2201 Shields Lake Dr) and street parking where available. The Maymont Farm parking lot (1001 Spottswood Rd) will be closed on Saturday.

Still need tickets? It's not too late! Visit https://bit.ly/3AfhoIb, or purchase at the gates when you arrive.
It's the big grandaddy of fairs. Why isn't it called the Virginia Commonwealth Fair? Regardless it's a big deal. I expect with this weather it'll also be a really big crowd. I usually save my fair time for weekdays to avoid the crowds but you do you.


You've waited all year and now you can finally enter our gates! We know the event only lasts a short while, but the memories will last a lifetime!
Buy your tickets here: https://1l.ink/8F4MFW2


The Flying Squirrels playoff run is over but the Kickers are knocking on the door of the post season. With only two home games left you can help them kick that door in and into the playoffs.
The Richmond Kickers host Central Valley Fuego FC and are celebrating Hispanic Heritage Night. Visit our presenting sponsor at VAHCC.com

Happy Hour Special: From 5:00 – 6:30 p.m. enjoy the $5 special on 16 oz Heineken!

Doors open at 5:00 p.m. Kickoff is set for 6:30 p.m. Fans are encouraged to purchase their tickets in advance to save $5 on matchday pricing and to ensure quick entrance into the stadium upon arrival. GET TICKETS HERE: https://bit.ly/3Aca6F3
Will you help support independent, local journalism?
We need your help. RVAHub is a small, independent publication, and we depend on our readers to help us provide a vital community service. If you enjoy our content, would you consider a donation as small as $5? We would be immensely grateful! Interested in advertising your business, organization, or event? Get the details here.