PHOTOS: RVA Road Trip to Harper's Ferry
An evening and morning spent in Harper's Ferry was an evening and morning well-spent.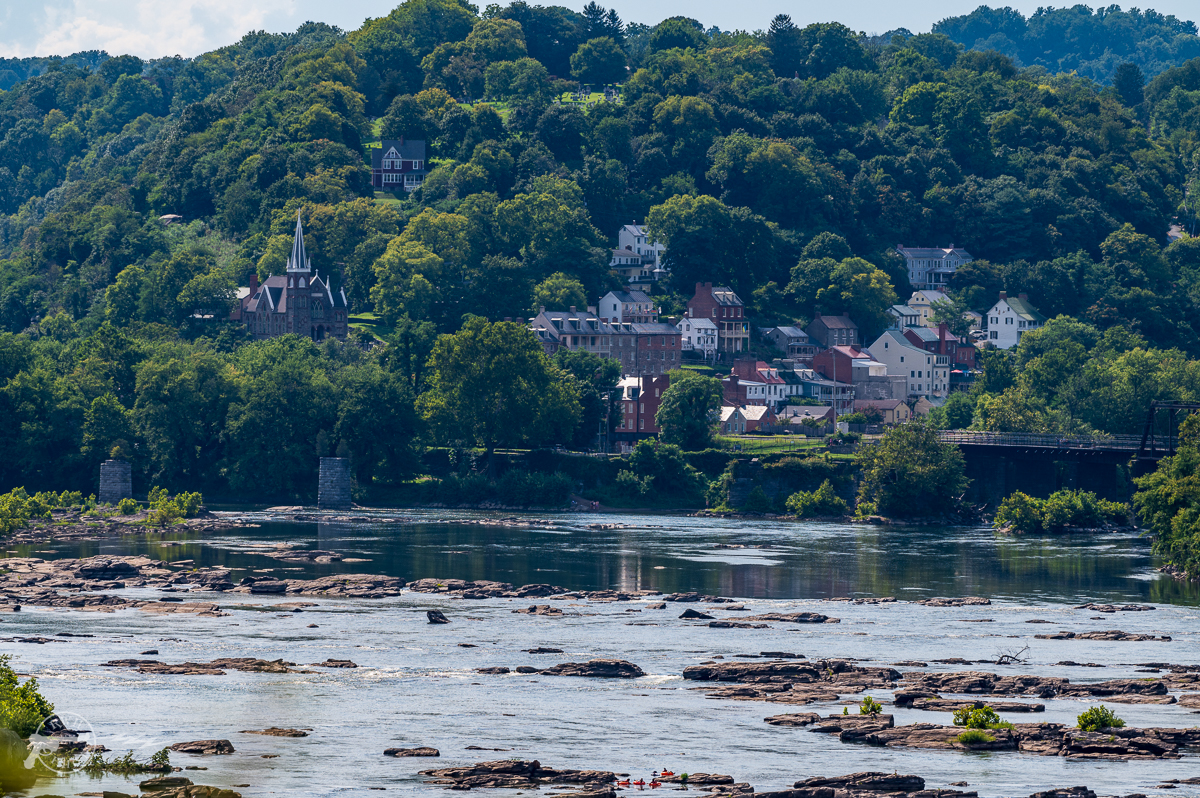 After dropping our only child at college we turned to the mountains and explored. Over the next week or so I'll be sharing the sights that my wife (Page) and I captured. These are from the first and second day.
We rolled into Harper's Ferry fairly late in the afternoon and since it was on the way pulled into Harper's Ferry Brewing. A theme from this trip is that the beer we tried was fine but compared to RVA the beers in other spots aren't as good. We're beer blessed in Richmond. You hear over and over how Legend Brewing has an awesome river view. I've always found that somewhat questionable. The view from Legend is a great view of the floodwall and city skyline. The skyline is the star not the river. At Harper's Ferry the river is the real star. Harper's Ferry Brewing is massive. If you pull up and the parking lot is packed don't worry you'll be able to find a spot with a view. They served pizza which we didn't try but smelled great.
We then headed over to Charles Town which you can check out here. An impressive thunderstorm rolled in as we drove back into Harper's Ferry to the Barn of Harper's Ferry. The Barn is between the olde timey part of Harper's Ferry and Bolivar. I'm 99% sure we were the only non-locals there, which I always enjoy. Busy but not crowded, folks on laptops, one reading a book, couples, small groups all enjoying a drink as a bluegrass jam session played. It was also here that we saw one of the brightest rainbows I've seen.


That wrapped up our first day of the road trip. The next morning we got up earlyish and hit Harper's Ferry proper. Those that don't know the history of Harper's Ferry can check this out. Quick summary John Brown a white abolitionist tried to lead an uprising of slaves. His efforts failed and he was executed. In no way am I doing the story justice and you should hit that link to get some knowledge in your brainpan. Parts of Harper's Ferry are a National Historic Park so make sure and pay the entry fee if parking in certain spots. The Park Service will ticket you if you try and skirt the rules. We parked at the train station around 8 and by 10 it was full and about half the cars had tickets on them. The Park Service provides a shuttle from their main entrance.
The light was super bright and harsh but here are some shots that give you a decent feel for the town. We'd like to hit the town again in the fall when the leaves have turned and the sun and humidity aren't trying to kill you.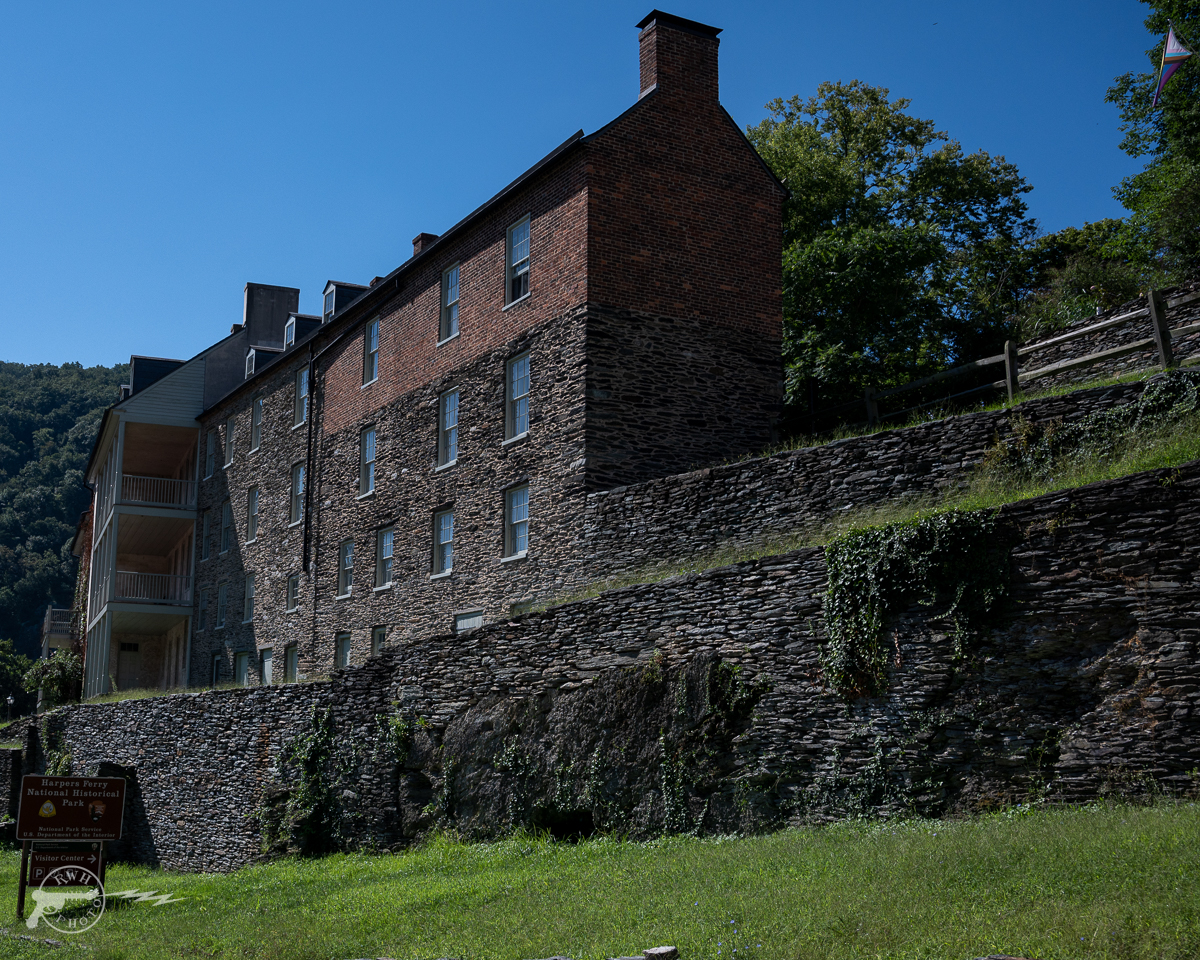 There are plenty of eating and shopping option if you so desire. We had a decent breakfast bagel at Battle Grounds Bakery (although it was the plainest everything bagel I've had in recent memory) and enjoyed True Treats Historic Candy Shop. The crowds greatly increased as the day wore on and we hit the road for our next destination of the day, Dinosaur Land.
Will you help support independent, local journalism?
We need your help. RVAHub is a small, independent publication, and we depend on our readers to help us provide a vital community service. If you enjoy our content, would you consider a donation as small as $5? We would be immensely grateful! Interested in advertising your business, organization, or event? Get the details here.