King of the James this Weekend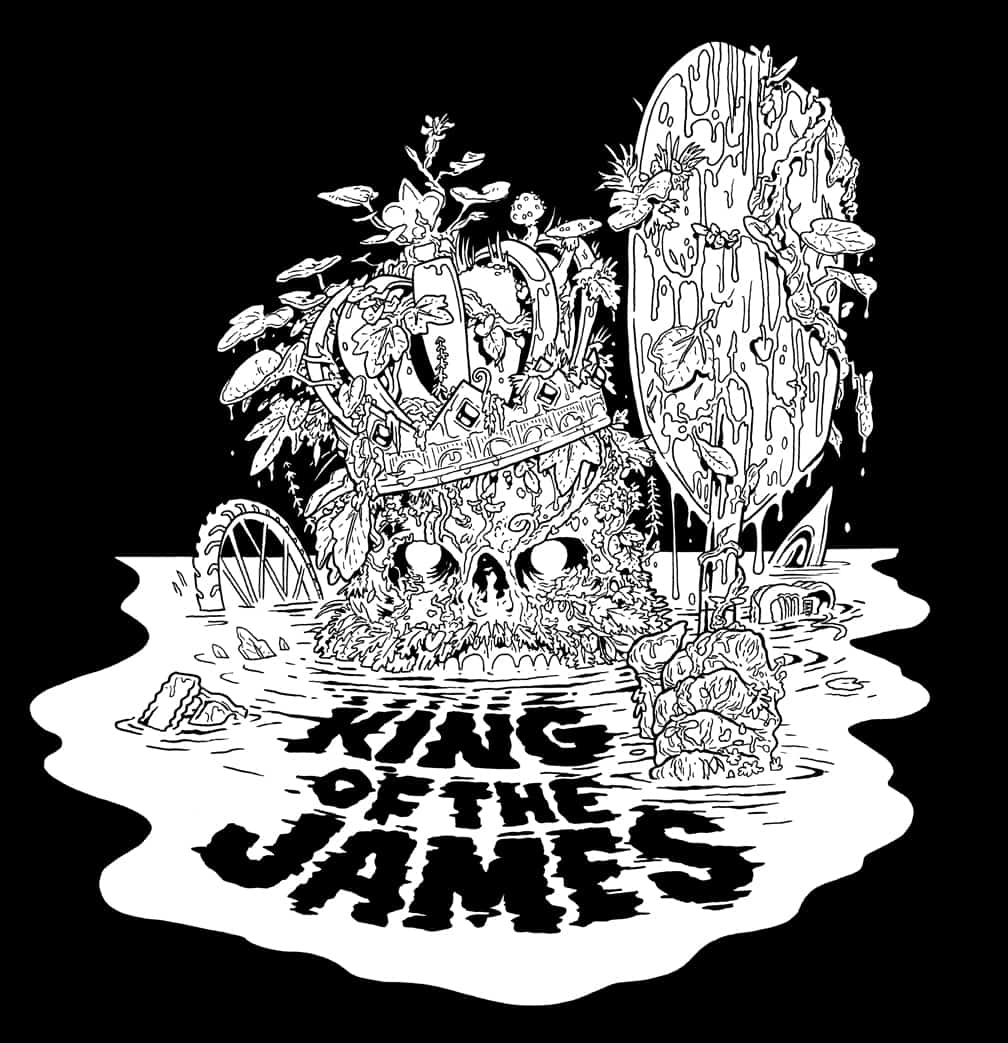 From the King of the James Website which also has your signup and other information.
This year marks the 6th annual 'King of the James' adventure triathlon in Downtown Richmond, Virginia. On Sunday, November 15th, individuals and teams will battle it out as they run the Forest Hill Trail loop, mountain bike Buttermilk and North Bank Trails, and paddle the urban whitewater found deep in the heart of Richmond's fall line. This unique urban adventure triathlon has quickly become a tradition within the Richmond outdoor community. It is a celebration of not only the James River Park System, but also the community of people that make Richmond such a great place to live and play. Ultimately, raising needed funds for the James River Park is the goal of this event.  The main fundraising efforts for this race will be to support a universal access ramp in the James River Park System. The Universal Access Ramp at Huguenot Flatwater will allow people of all ability levels access to both flatwater and downstream whitewater sections of the James River.

The King of the James is not for the faint of heart.  Each leg of the race is demanding and requires advanced technical skills in mountain biking, trail running, and whitewater paddling. The race can be completed solo or as a team. Teams of 2-3 can choose a portion of the race they would like to complete and relay the event. When the flag drops, a Le Mans-style start kicks off the event. Riders run to their bikes and take off on a 10 mile loop that winds its way around the banks of the James River. After completing the mountain bike section, racers transition to a 4 mile technical trail-run through Forest Hill Park that eventually leads to the putin of the river. Finally, with worn out legs, competitors hop into boats and  paddle to the finish line 2.5 miles downstream through the class III/IV whitewater of the Lower James River. The first person to hit the steps at the 14th street take out will be crowned the King or Queen of the James.

COVID19 Information

We have all been dealing with covid for a while now. You know how to conduct yourselves and make good decisions. Please be your ultra best self and do what's safe for all racers at the King of the James. We ask that everyone wear a mask when around other racers and volunteers. Additionally, please only gather in small groups of close friends and family. Volunteers will be around encouraging social distancing and mask wearing. If they ask you to do something, don't be a jerk.

We will not be offering shuttles from the takeout this year. Racers will need to set their own shuttles at the 14th Street‬ Takeout. Additional overflow parking is available behind the flood wall. As in years past, racers will also need to stage their paddling gear at Reedy Creek Meadow. The parking area at Reedy is for drop off only, no parking. Please wear a mask and keep your distance when unloading at Reedy Creek.

The main event area for the race will be at Forest Hill park again this year. This is in a very spacious lot with ample parking that should allow people to spread out. Racers should organize their own equipment in a way that encourages social distancing from other competitors, volunteers and onlookers.  We will be enlarging transitions areas for this year's race to accommodate the additional space needed. During the race – We will start in small waves of 25 people. A Le Mans start will kick off the race. This should allow racers to distance themselves at the beginning. While on course, please keep your distance from other racers. Communication is important. Let other racers know you're behind them and ask to pass when it's appropriate. Try and give one another space when passing. Only team members should be waiting in the transition areas. Once a team has made the transition, the person who just finished their leg should clear out of the transition area ASAP.

Finish and Awards – In an effort to minimize the crowd, there will be no award ceremony or after party this year. Times will be posted on JROC.NET as soon as we can get them together. Race organizers will notify the winners and coordinate getting them awards and prizes.
Will you help support independent, local journalism?
We need your help. RVAHub is a small, independent publication, and we depend on our readers to help us provide a vital community service. If you enjoy our content, would you consider a donation as small as $5? We would be immensely grateful! Interested in advertising your business, organization, or event? Get the details here.