Photos: 5,000 Man March
Thousands took the streets on Saturday to march for racial equality and police reform.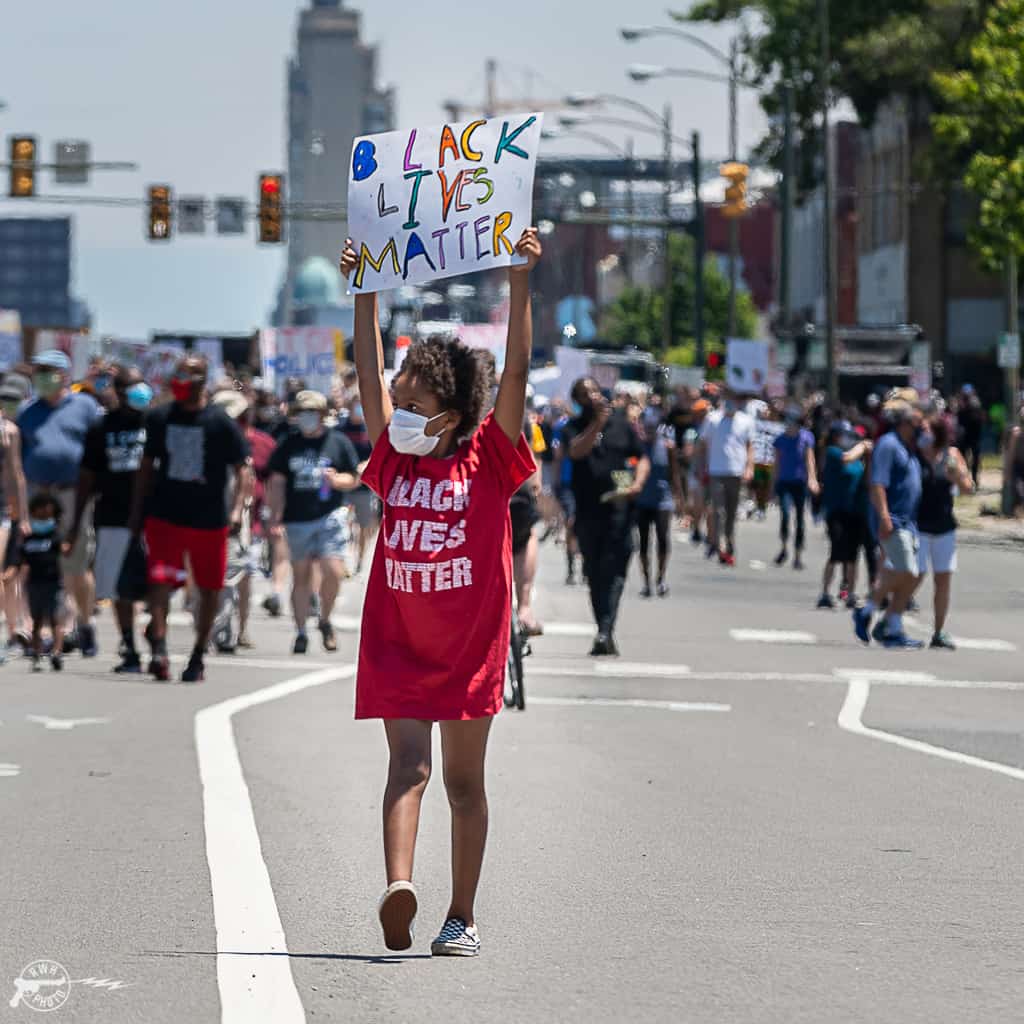 The images above were taken by Richard Hayes and the images below were taken by Suzanne Velasco.







Will you help support independent, local journalism?
We need your help. RVAHub is a small, independent publication, and we depend on our readers to help us provide a vital community service. If you enjoy our content, would you consider a donation as small as $5? We would be immensely grateful! Interested in advertising your business, organization, or event? Get the details here.