RVA Legends — Charles D. Hill & Co.
A look into the history of Richmond places that are no longer part of our landscape.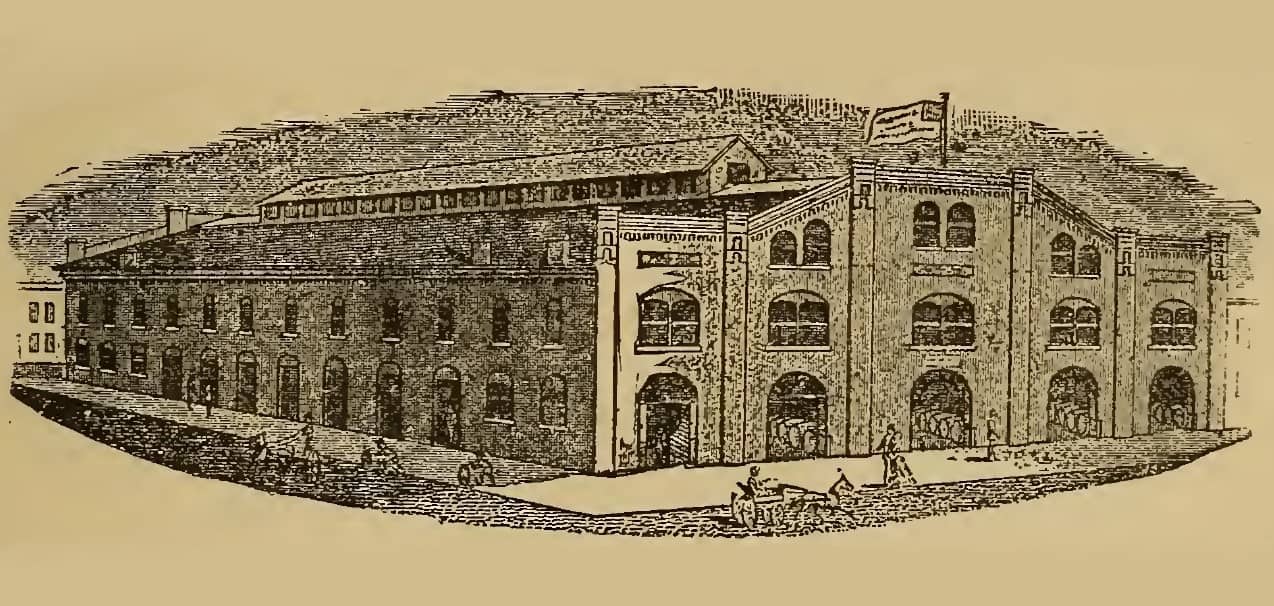 1410-1416 East Cary Street
Another tobacco merchant in a town filled with them.
Grain, Leaf Tobacco, and General Commission Merchants. No firm in Richmond, either—in amount of business, extent of facilities, or excellence of location, surpasses that of Charles D. Hill & Company. Mr. Hill has lived in Richmond since 1857, and has since 1866, been connected with the leaf tobacco trade. In that year he organized the firm of Hill & Poteat, Leaf Tobacco Commission Merchants, and afterwards was, at various times, a member of Hill & Skinker, and Hill, Skinker & Watkins, both of which were noted in the tobacco trade.
In 1882, he entered business alone, under the title at the head of this notice, the company being nominal. His place of business Centre Warehouse, is probably the largest in the city, and has a storage capacity for 3000 hogsheads of tobacco. From early in the Colonial History of Virginia, tobacco warehouses have played a prominent part in her social and business life, being the gathering place for Virginians, as the village was to the New Englanders. The planters only money crop was brought to them, and at the same place he received tobacco notes, the currency of the day. Here were the blacksmith's shop and the tavern, and here too, if it was on a river, as was generally the case, came the ships from "home" England.
Though, of course, many of these features have changed, yet warehouses, and especially the massive built Centre, are objects of great interest, and are frequently visited by strangers, who look curiously at the "breaks." There is a stable attached for teams hauling tobacco from the country. Besides leaf tobacco, the house does a very extensive grain and general commission business, and exports tobacco to England. Mr. Hill "has a business reputation second to none, and is widely known as an unsurpassed judge of the staples he handles. He is also engaged in the manufacture of the "Virginia Weed," and is President of the Pemberton & Hill Company. [IOR]
(Charles D. Hill & Co. is part of the Atlas RVA! Project)
---
Print Sources
[IOR] Industries of Richmond. James P. Wood. 1886.
[RVCJ93] Richmond, Virginia: The City on the James: The Book of Its Chamber of Commerce and Principal Business Interests. G. W. Engelhardt. 1893.
---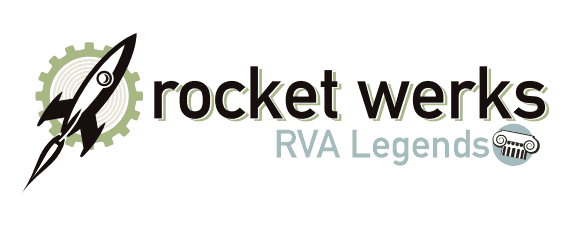 RVA Legends is a regular series
appearing on rocket werks – check it out!
Will you help support independent, local journalism?
We need your help. RVAHub is a small, independent publication, and we depend on our readers to help us provide a vital community service. If you enjoy our content, would you consider a donation as small as $5? We would be immensely grateful! Interested in advertising your business, organization, or event? Get the details here.