RVA Legends — Manly B. Ramos & Co.
A look into the history of Richmond places that are no longer part of our landscape.
903 East Main Street
Purveyor of instruments and music publisher.
A firm controlled by musicians, who, having taught music, appreciate the wants of Music Teachers and the public. Three of their salesmen being organists of ability, they make selections of music to advantage and satistion. If a person's trade amounts to only $1.00 a year, they are just as anxious to serve him as if he bought $500 worth.
They are Virginians. Twelve years' experience in the musical business, and a desire to satisfy in every particular, is the foundation of their success. They are located in warerooms double the size of any similar establishment in the South, holding, besides their sheet music and small instruments, the agencies for the renowned Knabe, Emerson and Behring Pianos, and also the Packard, and Dyer, and Hughes Organs.
The business methods of this widely known house, are conducted on such a high plane that every customer becomes a friend. It would be well to get their catalogue, which is sent free of charge. [IOR]
It is a true buzzkill that Rocket Werks was unable to find a recording of the Staunton Grand March, so we can only imagine what dulcet tones of martial splendor we're missing out on. Although if any brave soul in the audience knows how to play the piano and wants to take a crack at it, Duke University Libraries has the complete sheet music just waiting for you. It would make you like a history musicologist or something.
Construction of the Mutual Building, first of Richmond's early high-rises, in 1924, posed problems for Manly B. Ramos & Co.'s 903 East Main location. That building was razed and Ramos had to skedaddle, moving just up the street to 721.
(Manly B. Ramos is part of the Atlas RVA! Project)
---
Print Sources
[IOR] Industries of Richmond. James P. Wood. 1886.
---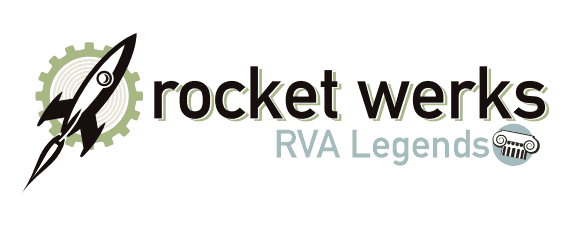 Will you help support independent, local journalism?
We need your help. RVAHub is a small, independent publication, and we depend on our readers to help us provide a vital community service. If you enjoy our content, would you consider a donation as small as $5? We would be immensely grateful! Interested in advertising your business, organization, or event? Get the details here.