PHOTOS: Kickers Pro Team Tryouts
This past weekend Richmond Kickers held open tryouts at Ukrop Park. Athletes from all over came to see if they had what it takes to break into professional soccer.
The roster for the Kickers isn't full and this past weekend they held open tryouts to see if a player filled in a gap. Last week we talked about their latest signing, VCU senior Lockaby and listed everyone signed so far.
The Richmond Kickers' season officially starts on March 30th when they host Lansing Ignite FC. The Kickers are taking deposits on Season Tickets.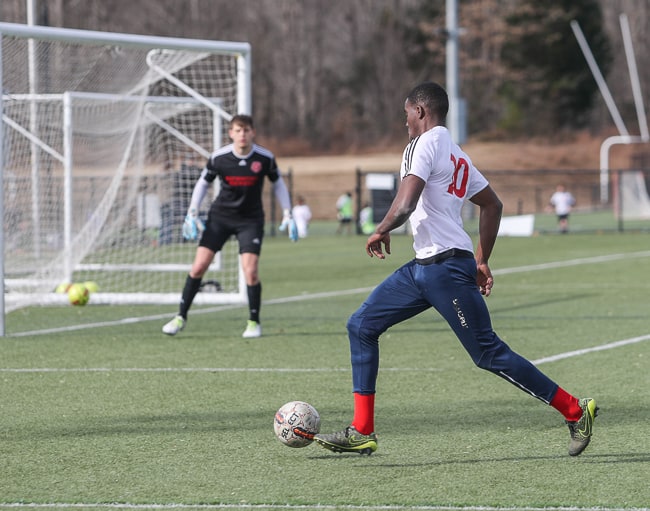 Will you help support independent, local journalism?
We need your help. RVAHub is a small, independent publication, and we depend on our readers to help us provide a vital community service. If you enjoy our content, would you consider a donation as small as $5? We would be immensely grateful! Interested in advertising your business, organization, or event? Get the details here.